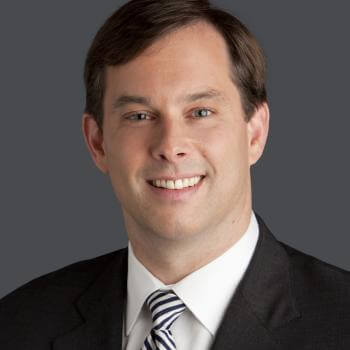 Fannie Mae and Freddie Mac have released details about the new refinancing options that they will be rolling out following an announcement last week from the FHFA.
Fannie Mae says its new RefiNow product will roll out beginning June 5, enabling homeowners earning at or below 80% of their area median income (AMI) to refinance at a lower interest rate and reduce their monthly mortgage payment.
"Lower-income borrowers typically refinance at a slower pace than higher-income borrowers, potentially missing an opportunity to save on housing costs," says Malloy Evans, Senior Vice President and Single-Family Chief Credit Risk Officer at Fannie Mae. "Fannie Mae's new RefiNow option will help more homeowners refinance by removing some of those barriers, improving affordability and promoting sustainable homeownership."
In addition to the income requirement, homeowners must have a Fannie Mae-backed mortgage secured by a one-unit, principal residence; have not missed a mortgage payment in the past six months, and no more than one missed mortgage payment in the past 12 months; and have a mortgage with a loan-to-value ratio up to 97%, a debt-to-income ratio of 65% or less, and a minimum 620 FICO score in order to qualify for RefiNow.
For its part, Freddie Mac's Refi Possible will be available in August.
With Refi Possible, homeowners will see their mortgage rate reduced by at least half of a percentage point and will save at least $50 on their monthly mortgage payment. Homeowners can also receive a $500 credit for an appraisal if one is obtained. And they will also be able to roll up to $5,000 in closing costs into their mortgage, providing a solution for those with limited cash to close.
"Refi Possible will help reach those families who would benefit most from lowering their monthly mortgage payment," says Donna Corley, executive vice president and head of single-family at Freddie Mac. "Just as we are committed to a product that makes a difference, we are focused on a seamless integration, so our clients and partners feel confident in promoting and originating Refi Possible when it's available this summer."