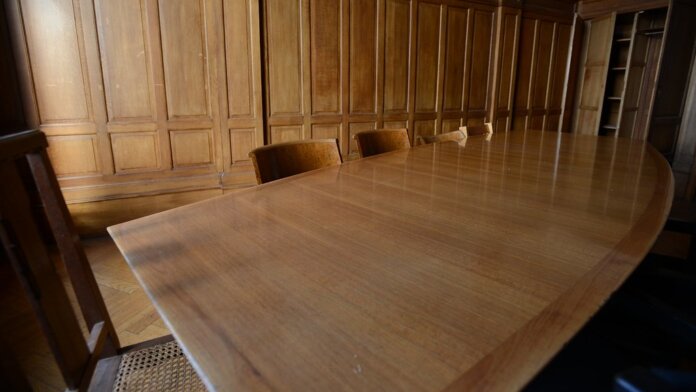 Non-bank mortgage servicer and originator Ocwen Financial Corp. is acquiring the correspondent lending business of Texas Capital Bank – a unit that originated $2.4 billion in the fourth quarter of 2020 alone.
Under the terms of the agreement, Ocwen's PHH Mortgage subsidiary will gain approximately 200 new correspondent sellers, and Ocwen will assume the majority of Texas Capital Bank's correspondent personnel.
The company has also entered into an agreement with Texas Capital Bank to purchase, in bulk, mortgage servicing rights from a portfolio totaling approximately $14 billion. In turn, about 60,000 loans are expected to transfer to the PHH Mortgage servicing platform in the third quarter of 2021.
"Our agreements to acquire their correspondent lending business and $14 billion in bulk MSRs are major steps toward achieving our goal of adding at least $100 billion in new servicing in 2021," says Glen A. Messina, president and CEO of Ocwen.
"Their correspondent lending business has a proven track record in the market and high-quality operations. The acquisition of this platform complements our rapidly growing business very well, and we expect it will accelerate our growth plans," he adds.
Ocwen is headquartered in West Palm Beach, Fla., with offices in the U.S. and the U.S. Virgin Islands, and operations in India and the Philippines.
Photo: beeveephoto, licensed under CC BY-SA 2.0