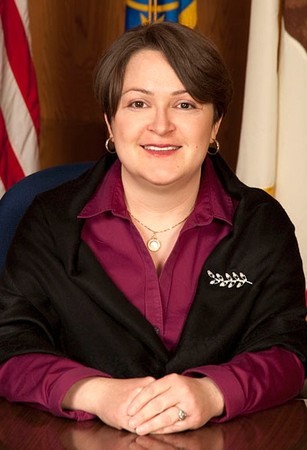 A member of the city council in Petaluma, Calif., has launched an online petition asking the Federal Housing Finance Agency (FHFA) to declare a moratorium on foreclosures, auctions and evictions for the year-end holidays.
'Foreclosures, auctions and evictions are always an extremely difficult experience,' says Tiffany Renee, a Democrat who is also running for California's 6th Congressional District seat. "But they are especially painful during the holiday season when individuals and families want to celebrate with loved ones in the comfort of their homes.'
Renee adds that her family was twice foreclosed upon while she was growing up in Sacramento. She asks that the FHFA impose a foreclosure moratorium until Jan. 2.