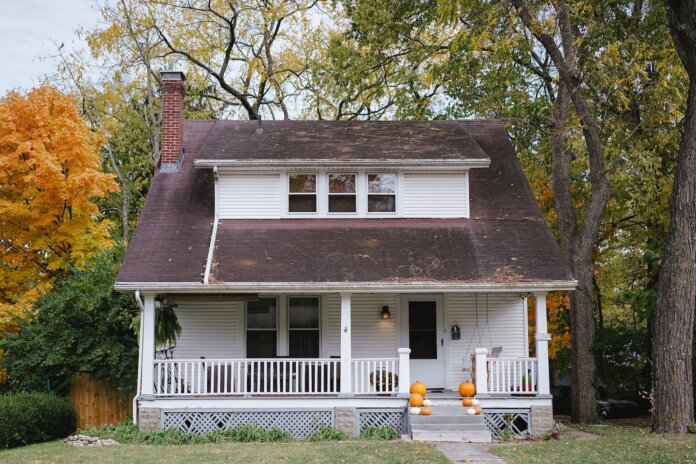 The refinance share of mortgage origination volume in August increased to 52%, up from 49% in July but down from 56% in August 2020, according to ICE Mortgage Technology's Origination Insight Report.
In June and July, purchase volume eclipsed refinance volume for the first time in months, but in August falling mortgage rates swung refinance volume back to above 50%.
The average time to close a mortgage (all loans) decreased to 46 days, down from 48 days in July. The average time to close a refinance decreased to 43 days, down from 47 days the month prior.
The average time to close a purchase loan was 49 days, up from 48 days the month prior.
The average rate for a 30-year fixed-rate mortgage for the month of August was 3.17%, down from 3.25% in July.
The closing rate on all loans increased to 78.4%, up from 77.2% in July.
That's the highest closing rate in at least 16 months, as per the report.
The average FICO score for all closed loans in August was 741, up from 740 the previous month but down from 752 a year earlier.
LTV decreased to 72, down from 73 in July, while DTI held steady at 24/36 for the fourth consecutive month.
The report is based on data shared by lenders using the Encompass origination platform.
Photo: Phil Hearing