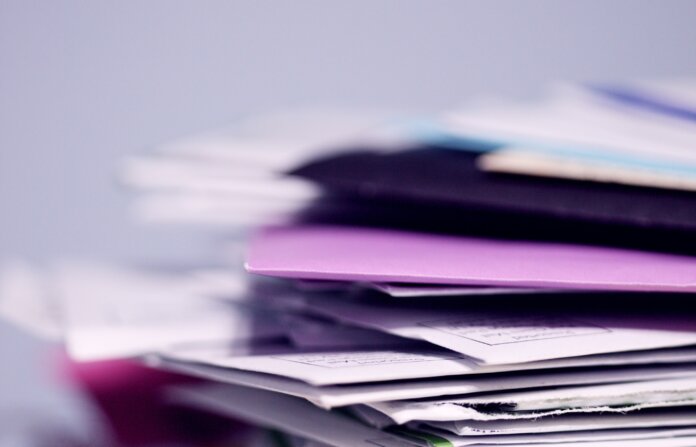 Will mortgage servicers be overwhelmed by a deluge of foreclosure filings when millions of borrowers exit their COVID-19-related forbearance plans?
Recent data suggest that the storm may not be as bad as some fear. Not only do most impacted homeowners have enough equity – thanks to rising home prices – to avoid foreclosure, but the economy is recovering rapidly as states reopen, allowing impacted borrowers to return to work and get back on track.
First, mortgage delinquencies are on the decline. A study from the Mortgage Bankers Association's (MBA) Research Institute for Housing America (RIHA) finds that 4.9% homeowners (2.33 million) missed, delayed or partially made their mortgage payment in March. That's down from 5.0% in December 2020 and the lowest since the onset of the pandemic.
What's more, only 6.8% of homeowners missed more than two payments.
"The rapidly improving economy and labor market, increased vaccination rates, and promising trend of declining COVID-19 cases all bode well for those who are still facing unemployment or underemployment because of the pandemic," says Gary V. Engelhardt, professor of economics in the Maxwell School of Citizenship and Public Affairs at Syracuse University, in the MBA study. "However, millions of families are still facing economic distress, despite improving conditions since last March."
Engelhardt adds: "The economic forecast is brightening heading into the summer. Getting closer to consistent, pre-pandemic levels of economic activity and employment will allow households the ability to resume their housing and student debt payments and pay back past-due amounts."
Recent research from Black Knight also supports that mortgage delinquencies are now approaching pre-pandemic lows: The firm's most recent First Look report shows that the mortgage delinquency rate fell to 5.02% in March, down from 6.00% in February.
Perhaps more important than declining delinquencies is the fact that more homeowners are now exiting forbearance plans than entering them. The MBA's latest Forbearance and Call Volume Survey shows that the total number of loans in forbearance, as of the week ended April 25, decreased by 2 basis points from 4.49% of servicers' portfolio volume in the prior week to 4.47%.
The MBA estimates that as of March, about 2.23 million homeowners were in forbearance plans.
Mike Fratantoni, senior vice president and chief economist for the MBA, points out that it was the ninth straight week that the share of loans in forbearance dropped.
"The rate of exits has slowed the past two weeks, with this week's exit rate reaching the lowest since February," Fratantoni says. "The increase in the forbearance share for portfolio and PLS loans highlights both the ongoing buyouts of delinquent loans from Ginnie Mae pools as well as an increased forbearance share for other loans that are not federally backed.
"Job market and housing market data remain strong," he adds. "We expect that further gains in hiring will help to support many homeowners as they exit forbearance in the months ahead."
In a recent post on First American's blog, Odeta Kushi, deputy chief economist, points out that many of the homeowners in forbearance plans who fail to exit those plans will still likely avoid foreclosure by selling their homes.
"Forbearance is not a permanent solution to housing distress and eventually the emergency protections will expire, but because so many homeowners have a considerable equity buffer, we're more likely to see a foreclosure trickle than a tsunami," Kushi says. "In fact, if distressed homeowners are required to resolve delinquency, involuntary sales, while still distressing for those involved, are much more likely than foreclosures given the likelihood of significant equity buffers.
"While the number of homeowners in forbearance plans will likely continue to fall, as the labor market rebounds, concerns remain that the expiration of emergency protections will unleash a flood of foreclosures similar to the Great Recession," Kushi adds. "Yet, our analysis shows that this time, the record levels of equity enjoyed by many homeowners will help limit the number of foreclosures."
Photo: Sharon McCutcheon