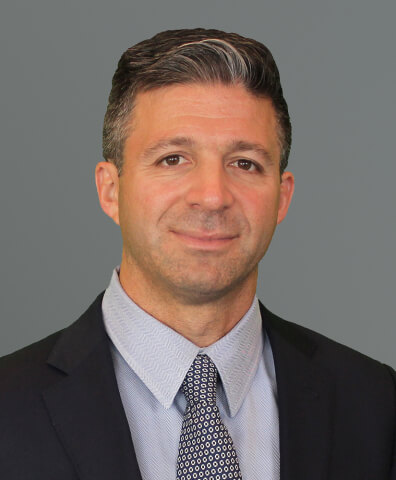 Wells Fargo says Mike Weinbach is joining the company as CEO of its consumer lending operations in early May, where he will have responsibility for home lending, auto loans, credit cards and merchant services, and personal loans.
Weinbach joins Wells Fargo after 16 years at JPMorgan Chase, where he was most recently CEO of Chase Home Lending. Before joining Chase, he founded a business focused on workplace motivation, and he also held positions at Citigroup.
"I am excited to join Wells Fargo and appreciate the opportunity to work with this remarkable franchise that serves over 70 million customers," says Weinbach. "I am passionate about providing outstanding customer experiences and helping customers live better lives. I am eager to work with the Wells Fargo team to do just that."
Until Weinbach joins Wells Fargo, Mary Mack will oversee consumer lending on an interim basis in addition to her ongoing role as CEO of consumer and small business banking.