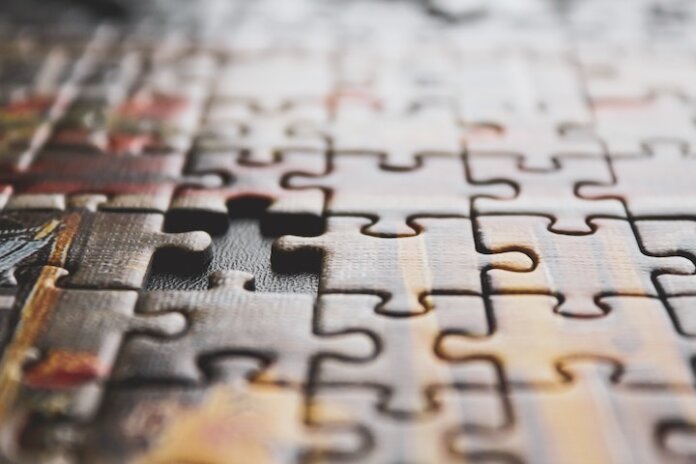 Mortgage Coach, a borrower conversion platform empowering mortgage lenders to educate borrowers with interactive presentations that model home loan performance over time, is now integrated with First American Title Insurance Co., thus enabling mortgage lenders to incorporate title fees into custom total cost analysis (TCA) presentations, providing consumers with greater insight into their closing costs.
Mortgage Coach enables lenders to provide a consultative home financing experience using digital TCA presentations that deliver accurate, actionable financial advice and compare the performance of mortgage loans over time.
The platform's connectivity with lenders' tech stacks allows loan originators to automatically generate and send custom TCA presentations to borrowers via email, text or Mortgage Coach's native mobile app.
The integration with First American Title makes it possible to import exact title fees — including lenders' title insurance, recording, Escrow service and borrower closing service fees — into TCA presentations.
First Tech Credit Union (First Tech) is the first to leverage Mortgage Coach's integration with First American Title.
"Mortgage Coach TCAs have been pivotal to providing our member family with modern, personalized home financing service that helps them achieve their financial dreams," says Bill Bolton, vice president of mortgage lending for First Tech, in a release. "Using Mortgage Coach's integration with First American Title to provide exact insight into title fees during the loan selection process demonstrates our commitment to member education and uncompromising service."
"When lenders couple consultative education with greater insight into loan fees, consumers feel empowered to make milestone financial decisions with confidence," adds Joseph Puthur, president of Mortgage Coach. "By providing additional insight into closing costs, Mortgage Coach's integration with First American Title helps lenders provide an elevated level of service that will keep customers coming back for life."