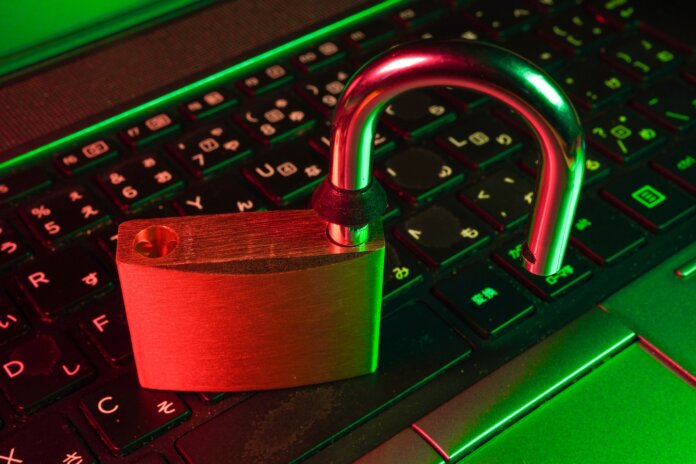 FormFree's AccountChek 3n1 asset, income and employment verification service is available in the Encompass mortgage origination platform from ICE Mortgage Technology.
The seamless API integration allows mortgage lenders to order, manage and review verification of asset (VOA) and verification of income/employment (VOIE) reports with a single provider selection in Encompass.
By consolidating VOA and VOIE orders through a single vendor, mortgage lenders improve efficiency in the loan origination process, reduce per-loan costs and streamline vendor due diligence.
"Now mortgage lenders can get all three core verifications — assets, income and employment — from one trusted partner within the familiar Encompass environment," says Brent Chandler, CEO of FormFree, in a release. "By combining VOA and VOIE, FormFree's AccountChek 3n1 eliminates the cost and headache of managing multiple vendors, helps loan teams work more efficiently and delivers a world-class borrower experience that expedites pre-approvals and increases loan pull-through."
For over 10 years, FormFree VOA has helped borrowers skip the paper chase when qualifying for a loan. Borrowers send their direct-source financial data straight to lenders in an underwriting-friendly format that reduces delays, manual errors and fraud risk. Real-time insight into borrowers' assets, income and employment enables better credit decisioning. Key features include:
Average connection time of just 22 seconds
Available with 30, 60, 90 and 180-day refresh periods
Government-sponsored enterprise (GSE) rep and warrant relief eligible
VOIE (Income and Employment Report)
An integration between AccountChek and Encompass had previously been announced in 2014.
Photo: FLY:D