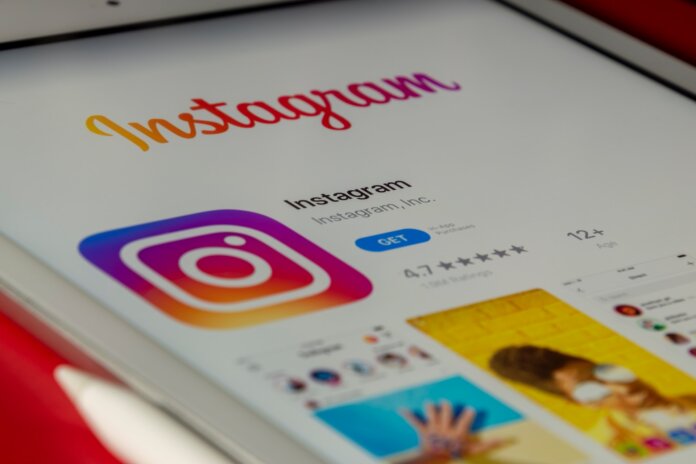 ACES Quality Management and ActiveComply are partnering to help financial services firms address social media compliance and quality control needs.
The new partnership aims to create comprehensive monitoring and auditing system to ensure compliance, maintain loan quality and mitigate risk, ACES says in a release. By leveraging ActiveComply's SocialShield tool with the ACES Quality Management & Control Software platform, mortgage lenders will be able to improve regulatory reporting and streamline audit workflows.
"Social media is constantly evolving, and lenders often struggle to effectively monitor and audit loan officer activity, which is why we are thrilled to announce our partnership with ActiveComply," says Trevor Gauthier, CEO of ACES, in the release. "Our technologies combined will empower our clients to more efficiently monitor social media activity as part of their overall compliance monitoring system in accordance with regulatory expectations and requirements."
ActiveComply's SocialShield platform assists financial institutions in tracking company-affiliated social media profiles, monitoring those profiles for compliance and meeting regulatory archival requirements. Key features include the following:
Automated account discovery;
Content alerts;
Image scanning;
Equal Housing logo detection;
Missing Nationwide Mortgage Licensing System (NMLS) ID detection;
Inappropriate language alerts;
Executive reporting;
Archiving; and
On-going support for new hires and trigger terms.
"We have long admired ACES as the industry leader in quality control technology and are eager to partner with them," says Colby Berger, chief operating officer at ActiveComply. "ActiveComply is leading the effort to keep financial institutions in compliance with the rapidly changing landscape of social media. Together, our companies' combined strengths help our clients improve compliance, create efficiency and ultimately increase revenue opportunities."
Photo by Souvik Banerjee on Unsplash