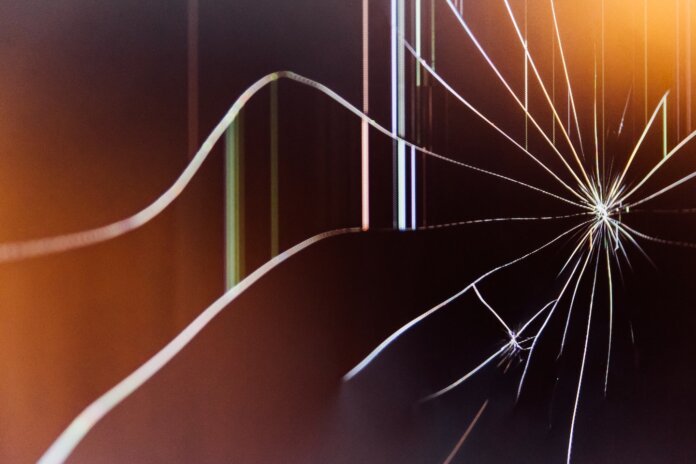 The rate of critical defects in mortgage loans post-closing fell to 2.01% in the the first quarter, down from 2.09% in the fourth quarter of 2020, according to the ACES Mortgage QC Industry Trends Report.
It was the second consecutive quarter that the overall rate of defects decreased, helping to reverse a spike that came in the second quarter of 2020. The report is based on data from ACES Quality Management & Control software.
The rate of defects within the report's regulatory compliance and loan documentation categories decreased in the first quarter, demonstrating that lenders are self-correcting and stabilizing their operations.
However, there was a rapid rise in income- and employment-related defects, and several of the core underwriting/qualification categories in the report increased as well.
"With the first quarter marking a second consecutive quarter of decline in the critical defect rate, the record spike observed in the second quarter of 2020 appears to have been a one-off increase, which is encouraging," says Nick Volpe, executive vice president for ACES, in the report. "However, lenders and servicers should still proceed with caution, as declines in gain-on-sale, the conclusion of the eviction moratorium, persistent inflation and a potential default wave as forbearances come to an end all have the potential to trigger industry disruption."
Early payment defaults (EPDs) fell below pre-pandemic levels in the first quarter, in a hopeful sign that the worst is behind us – though ACES remains cautious about loans exiting forbearance status.
"The declines observed in not only the overall critical defect rate, but also in EPDs and the regulatory compliance and loan documentation defect categories speak to an industry that has made considerable strides to course-correct after the tumultuous year that was 2020," says Trevor Gauthier, CEO of ACES. "Unfortunately, 2021 may not prove to be any less challenging, which places even greater emphasis on lenders' defect tracking and reporting efforts to remain ahead of the curve and adjust their operations as necessary to stay on track."
Photo: Ivan Vranić