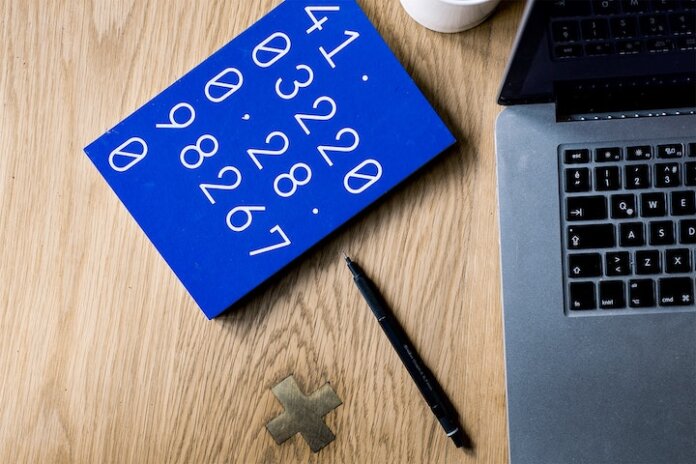 Advantage Systems, a provider of accounting and financial management tools for the mortgage industry, has updated its ApprovalSoft solution with a new invoice splitting feature as well as general updates to the system, improving its speed, documentation and automation capabilities.
In the company's latest string of software upgrades, the principal update includes its invoice splitting function.The newest feature allows the user to easily create separate "approvables" for each invoice within an invoice package.
Previously, the accounting department was forced to manually print, and re-scan each approvable within an invoice package, which means the improvements to ApprovalSoft will now result in reduced stress, time and manual labor for mortgage accountants.
"Our ApprovalSoft system – which can be easily integrated with various accounting or ERP systems, including our Accounting for Mortgage Bankers (AMB) solution – is designed to help companies manage vendor invoices and streamline internal approval processes," says Brian Lynch, president and founder of Advantage Systems, in a release. "The ApprovalSoft system has now been updated to be better, faster and more automated, with the addition of the invoice spitting feature, we are meeting the reality of how invoices are submitted to the Accounts Payable department and making the entire process easier and more accurate."
Photo: Volkan Gomez