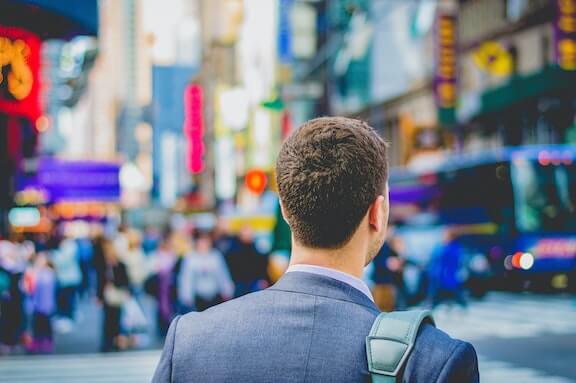 The U.S. economy added 49,000 jobs in January and the unemployment rate dipped to 6.3%, according to data from the U.S. Bureau of Labor Statistics.
Notable job gains were seen in professional and business services, and in both public and private education, but these were offset by losses in leisure and hospitality, in retail trade, in health care, and in transportation and warehousing.
The labor force participation rate slipped 0.1% to 61.4%.
The number of unemployed persons decreased to 10.1 million.
In February 2020, the total number of unemployed stood at 5.7 million, or 3.5%.
In January, 14.8 million persons reported that they had been unable to work because
their employer closed or lost business due to the pandemic–that is, they did not
work at all or worked fewer hours at some point in the last four weeks due to the
pandemic. This measure is 1.1 million lower than in December.
Among those who reported in January that they were unable to work because of pandemic-related closures or lost business, 12.7% received at least some pay from their employer for the hours not worked, little changed from the previous month.
Among those not in the labor force in January, 4.7 million were prevented from looking for work due to the pandemic. This measure is little changed from December.
Wages increased in January: Average hourly earnings for all employees on private nonfarm payrolls increased by six cents to $29.96.
Average hourly earnings of private-sector production and nonsupervisory employees was up three cents at $25.18.
The rebound in January follows a dismal report for December, showing that the economy lost 140,000 jobs – the first decline since April.
"The labor market resumed its recovery in January, as the US economy added 49,000 jobs after a one-month dip in December," says Odeta Kushi, Deputy Chief Economist for First American, in a statement. "Some sectors, however, lost jobs last month. Notably, leisure and hospitality – a pandemic-sensitive sector – lost 61,000 jobs following a plunge of more than 500,000 at the end of last year. The good news is that labor market momentum should pick up in the coming months with the dissemination of the vaccine and easing of business restrictions."
Despite the recent slow down in the labor market, housing remains a bright spot in 2021
"Residential construction jobs continue to impress – with residential construction employment in January at its highest level since 2008," Kushi says. "Jobs in residential construction employment increased nearly 2.2 percent in January relative to one year ago and are now nearly 1.0 percent above their pre-pandemic levels in February.
"After the Great Recession and prior to the pandemic, the average ratio of total housing starts to residential construction employment hovered near 1.4 starts per worker, significantly lower than the ratio prior to the Great Recession, which averaged near two starts per worker," Kushi adds. "This month's gain of 3,600 residential construction jobs supports further improvement in the pace of home building because building a home does not readily lend itself to outsourcing and automation. It's very hard to increase housing starts without increasing residential construction employment and productivity. More hammers, more homes."