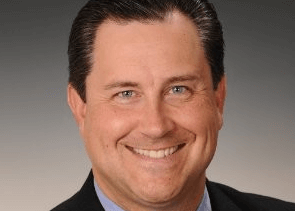 Stephen J. Kolimaga has been appointed vice president, enterprise sales at Altisource Portfolio Solutions.
Kolimaga has more than 20 years of mortgage experience, particularly in product sales, client management and mortgage operations.
Prior to joining Altisource, he served as senior vice president, account management and mortgage operations at LenderLive, a provider of fulfillment and secondary market services to the U.S. mortgage industry.
Prior to that, he held positions at GMAC (now known as ditech) and PHH Mortgage.
In his new role with Altisource, Kolimaga will direct his efforts to enhancing the value that the company delivers to the origination market through tailoring specific products and services to customer needs.
The mortgage industry veteran will focus his attention on top-tier financial institutions.