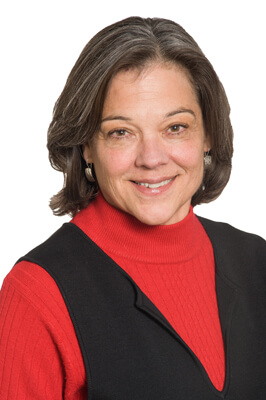 Barbara Johnson has joined Atlanta-based direct lender AmeriSave Mortgage Corp. as its newest chief operating officer, reporting directly to CEO Patrick Markert.
According to the company, Johnson will play a significant role in every area of the company but focus specifically on increasing efficiency and production.
With 29 years of mortgage industry experience, Johnson was most recently the interim president of Discover Home Loans. In August 2015, AmeriSave announced it would open an operations center in Louisville, Ken., to absorb employees of Discover Home Loans, which exited the marketplace. According to the Atlanta-based lender, Johnson was heavily involved in the transaction relating to Discover Home Loans' Louisville operations.
Prior to joining AmeriSave, Johnson had a 20-year career with USAA in various credit, risk and secondary marketing roles.