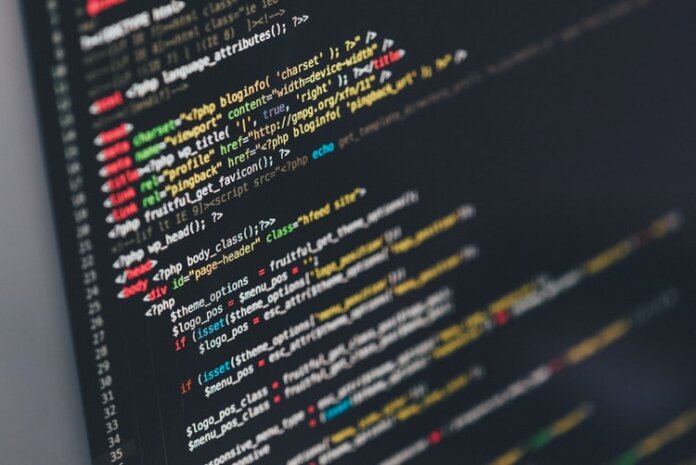 Tennessee-based Andrew Johnson Bank has selected Wolters Kluwer Compliance Solutions' ComplianceOne, Vanceo Mortgage and Online Applications offerings to help it streamline, automate and enhance its lending program capabilities.
Online Applications is a platform that enables smaller lenders to engage new customers and generate new mortgage lending leads in a contactless, virtual manner. ComplianceOneis a configurable loan origination solution and loan processing system that provides lenders access to a range of features they can choose and activate, depending on customer needs. Vanceo Mortgage software features a fully configured workflow engine and dashboard, providing lenders a quick line of sight into the tasks in a loan workflow, with the ability to tailor workflow processes to a lender's needs.
"Increased consumer demand for online, digital banking transactions, combined with the impact of the pandemic, led to a realization that we needed to offer our customers the ease, speed and efficiencies of these kinds of digital offerings for day-to-day banking needs," says Brian Pate, senior vice president and chief credit officer of Andrew Johnson Bank. "We found the mix of these offerings and their ability to help integrate various components of loan origination and documentation very appealing and are pleased by our customers' receptivity to these online capabilities."
When used in conjunction with ComplianceOne and Vanceo, data flows through Online Applications seamlessly, enabling lenders to use borrower-entered information throughout the origination workflow, without duplicative data entry. Andrew Johnson Bank is leveraging these capabilities to manage its pipeline lending inquiries, tailor data collection for mortgage and consumer lending needs, and provide a more comprehensive array of digital, compliant offerings to its customers.