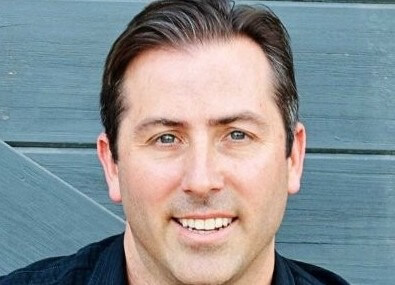 Angel Oak Home Loans, a full-service retail mortgage lender with a focus on non-QM loans, reports that it will soon be opening new branches in California, Oregon, Idaho, Nevada, Arizona and Washington.
To help accommodate this new growth the company recently hired Sean Casey as the western regional sales manager and Kristy Benson, who will manage west regional operations.
With these new locations, the lender will be able to bring its range of both traditional and non-QM products to even more borrowers across the country.
Angel Oak has opened 19 new branches since 2019. It now operates 36 branches across the U.S.
Casey has more than 18 years of mortgage industry experience. Most recently he served as senior vice president at New American Funding. In his new role, he will be responsible for overseeing the branch openings and executing plans for growth across the region.
Benson has more than two decades of mortgage industry experience, having spent the past few years mastering her leadership and management skills at On Q Financial, Inc.
She will support Casey and the western regional teams through leading day-to-day operations, project management and team development.
"The Angel Oak team has done a tremendous job rising to the challenges we have faced this year," says Richard LaNasa, president of Angel Oak Home Loans, in a release. "We have managed to develop and execute on a strategic game plan to grow the firm and bring our traditional and non-QM products to the Western region of the U.S. We are confident that Sean and Kristy are the best in the business to oversee this plan. Their knowledge of the mortgage industry and experience in team leadership and development will be key to driving success."