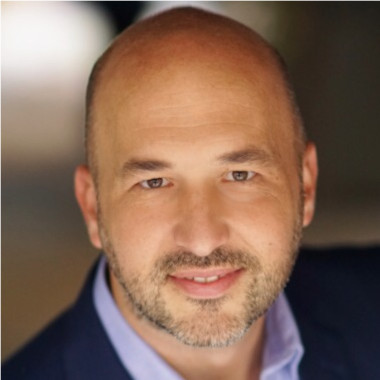 Angel Oak Home Loans, a full-service retail mortgage lender, has opened its newest office, located in Reno, Nev., and says three additional branches in Houston; Carson City, Nev.; and Natchez, Miss., are also expected to open soon.
"Our goal is to provide a wide array of offerings, including our non-QM products, to borrowers across the country," says Mac Cregger, senior vice president and divisional manager. "We've targeted these geographic areas based on the significant potential and opportunity we see for prospective and existing home buyers.
"Non-QM is becoming more and more in demand helping homebuyers with diverse circumstances qualify for home loans and we are delivering our innovative mortgage products to more areas to meet the demand."
Over the past few months, Angel Oak has opened branches in Melbourne Beach, Fla., and Washington, D.C. The firm now operates 35 retail offices across the United States and has plans to open additional branches in Arizona, California, Colorado, Idaho, Oregon and Washington later this year.