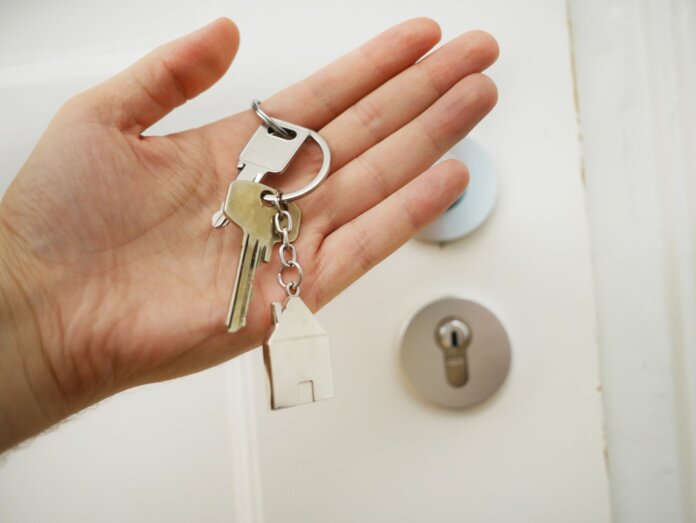 Applications for mortgages for new home purchases took a nosedive in October, falling 13% compared with September, according to the Mortgage Bankers Association's latest (MBA) Builder Application Survey (BAS).
Compared to October 2021, applications decreased 28.6%.
"New home purchase activity weakened on a monthly and annualized basis in October, as the sharp jump in mortgage rates to nearly 7 percent reduced both overall demand and the purchasing power for many prospective buyers," says Joel Kan, vice president and deputy chief economist for the MBA in a release. "The average loan size decreased to $400,616, down 8 percent from its peak in April 2022. The moderation in loan amounts is attributed to slower home-price growth and buyers stepping away from higher-priced homes."
New single-family home sales were running at a seasonally adjusted annual rate of about 598,000 units in October, the MBA estimates. That's a decrease of 6.1% compared with September. It's also the "slowest annualized pace since July 2022," Kan adds.
On an unadjusted basis, the MBA estimates that there were 47,000 new home sales in October, a decrease of 9.6% from 52,000 new home sales in September.