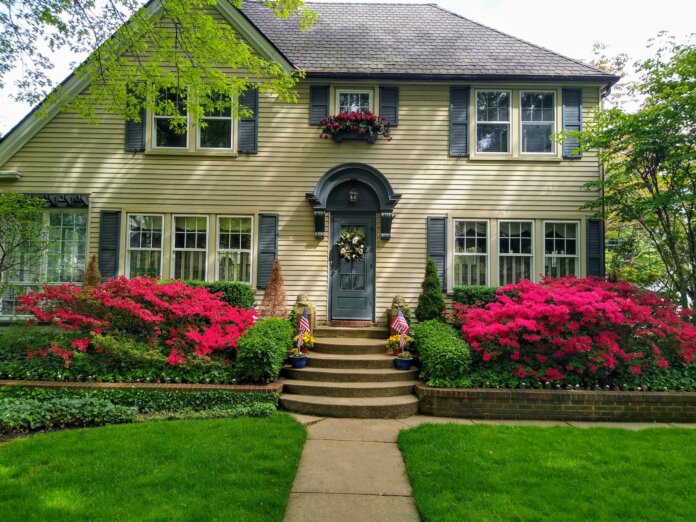 Applied Business Software Inc. (ABS), a loan servicing and origination software company, has released The Mortgage Office PRO, an upgraded version of its desktop software. This release includes full loan servicing functionality, resulting in a seamless online user experience between both origination and servicing.  
The Mortgage Office PRO is more flexible, more powerful and easier to use, the company says. It is fully web-based, enabling fast login, edits and downloads. It also features an intuitive interface, built-in integrations, the ability to run processes in the background and mobile capability for users on the go.
Last fall, ABS released its web-based loan origination platform. ABS will be conducting a phased rollout of the PRO version.
"At ABS, we always seek to prioritize our customers' needs when developing our product road map and pay very close attention to their feedback," says Jasen Portero, chief operations officer at ABS, who spearheaded the entire project. "The development of The Mortgage Office PRO was a direct result of this process, and the enthusiastic user response so far is a testament to the dedication of our entire team."
Photo: Doug Vos on Unsplash