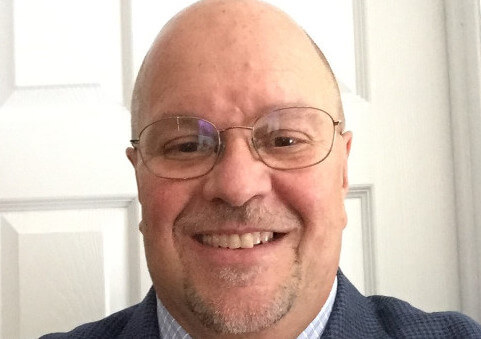 Steven Rouse has joined Appraisal Logistics, a nationwide appraisal management company for the residential mortgage industry, as regional account manager for the Midwest.
Rouse was previously regional sales manager for Pendo Management. Prior to that, he was vice president of correspondent sales for Verus Mortgage Capital and a regional sales director for both Interthinx and Mortgage Cadence.
In a release, Frank Danna, CEO of Appraisal Logistics, says the company has "a number of great client relationships in the Midwest."
"With the growth we have been experiencing over the past year, it was time for us to devote a dedicated sales representative in the region," Danna says.