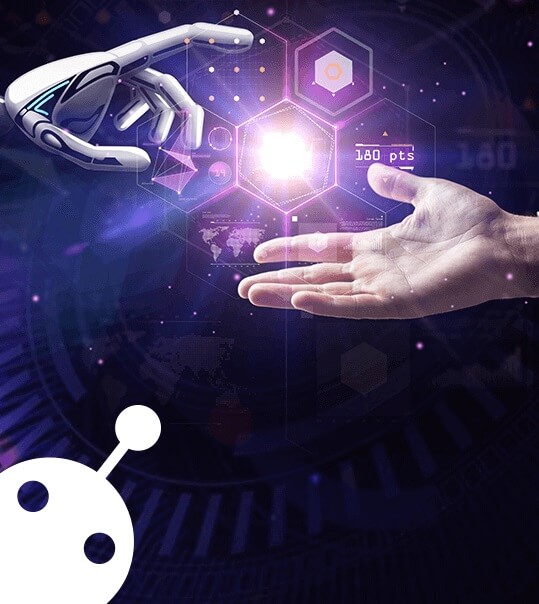 Indecomm Global Services says Arc Home LLC is implementing its BotGenius suite of automation solutions: a collection of software robots are pre-built to emulate human computer interaction for specific, standardized middle office tasks, processes and workflows in the mortgage industry.
Arc Home chose to employ BotGenius to automate various manual tasks, including ordering and reviewing flood and fraud checks, reviewing appraisals, validating the completion of compliance tests (such as the QM test and NY subprime test), checking for borrower(s) signatures on LEs and CDs, and ordering and retrieving collateral desktop appraisals. BotGenius also verifies loan programs with the automated underwriting system and runs them to ensure salability.
BotGenius bots are configured for a variety of mortgage workflows and automate repeatable and high-volume middle-office tasks like ordering third-party services, combined with reviews of reports (e.g., flood, fraud, credit, appraisal, etc.), validation, and generation of disclosures and adverse action communication.
"With the high demand for processors and underwriters, mortgage lenders are constantly looking for ways to automate tasks that are currently being performed by their highly compensated employees," says Rajan Nair, CEO of Indecomm Global Services.
"Cost-efficiencies are realized by process automation through products like BotGenius that allow the 'digital workers' to do the repetitive and high-volume work, while employees are free to review more loans. BotGenius allows mortgage lenders to realize their return on investment quickly and enables them to scale rapidly in a capacity constrained market."