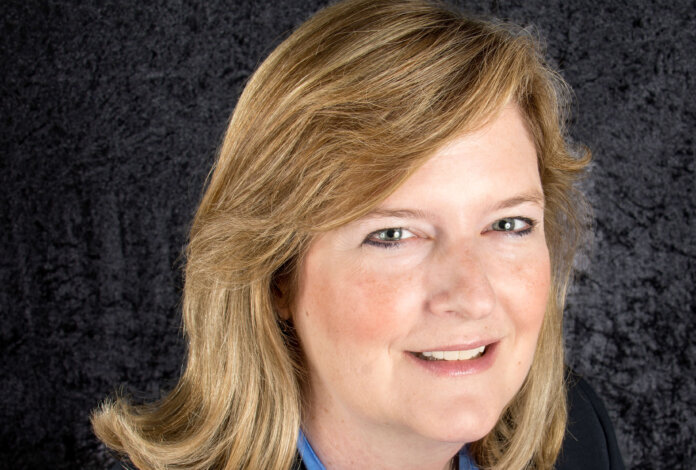 Sharon Reichhardt has been promoted to vice president of client success at ARMCO, a provider of enterprise transaction and loan risk mitigation software solutions.
Reichhardt has more than 25 years of mortgage industry experience. Prior to joining ARMCO, she spent 20 years at EverBank, where she held various management level positions, primarily in quality control. During her tenure at EverBank, Reichhardt was the primary administrator of the ACES platform across several divisions at the bank.
In her new position, Reichhardt will manage ongoing adoption by customers of the full feature-set of the ACES Audit Technology platform, ARMCO's flagship product. She will oversee ARMCO's professional services division, which focuses on expanding usage and understanding of ARMCO's technology and data products by working closely with clients to configure the ACES platform for maximum efficiency and ROI.
Led by Reichhardt, the ARMCO professional services team comprises a staff of industry experts with over 100 years of industry experience and an average of over five years of specific experience with ACES. Several team members previously served as administrators of the ACES platform.