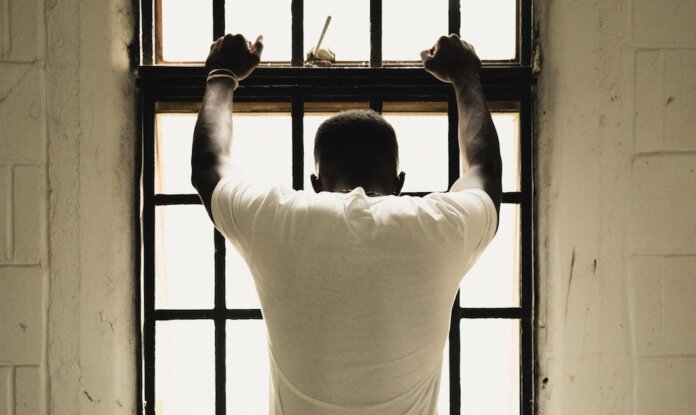 Due to rising mortgage rates, which are keeping many homeowners "rate-locked" in their current homes, homeownership tenure is now close to a high point for this century, according to ATTOM.
Homeowners who sold in the third quarter had owned their homes an average of 7.86 years, which marked the second highest point since 2000, according to the firm's research.
That's up from 7.6 years in the second quarter and from 7.21 years in the third quarter of 2022.
The largest annual increases in homeowner tenure were in Santa Barbara, Calif. (tenure up 32%); Madera, Calif. (up 27%); Santa Rosa, Calif. (up 27%); Truckee, Calif. (up 24%) and Santa Cruz, Calif. (up 21%).
Metros where sellers had the longest tenure included Barnstable, Mass. (13.84 years); Bridgeport, Conn. (12.79 years); Norwich, Conn. (12.59 years); Santa Rosa, Calif. (12.58 years) and Boston (12.56 years).
Also helping to drive up homeownership tenure is the fact that there are so few homes for sale, making it challenging for sellers to find new homes to move into. In addition, rising home prices have eroded affordability – also making it more challenging for homeowners to move.
According to ATTOM's data, median single-family home and condo prices increased from the second to the third quarter in 71% of metro areas around the country. Nationwide, the median home price rose to a new high of $350,000, up 2% compared with the second quarter and up 6.1% compared with the third quarter of last year.
Metro areas with the biggest increases in median home prices from the second to third quarter included Buffalo, NY (up 14.7%); Scranton, Pa. (up 11.4%); Trenton, NJ (up 11.1%); New York, NY (up 9.9%) and Syracuse, NY (up 9.8%).
Photo: Karsten Winegeart