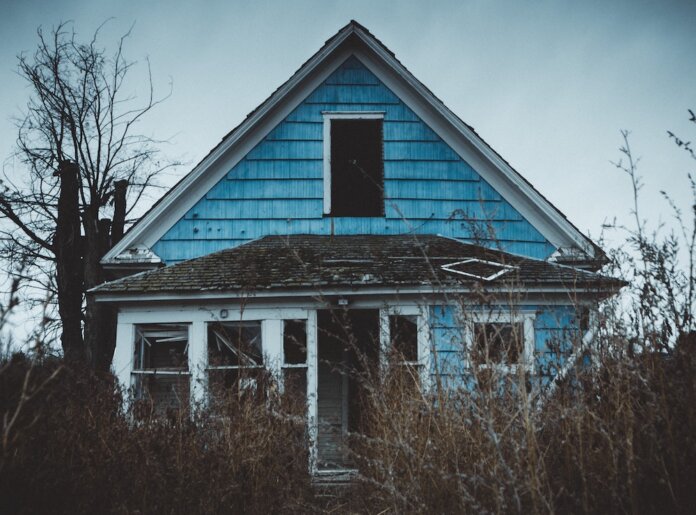 Do Zombie foreclosures still exist?
They do – but unlike the sub-prime crisis of the late 2000s and early 2010s they represent only a tiny sliver of the nation's total housing stock.
According to ATTOM, as of the fourth quarter, there's only about 8,900 zombie homes sitting vacant in the pre-foreclosure pipeline.
That's up 1.4% compared with the third quarter and up 15.3% from the fourth quarter of 2022.
A zombie foreclosure is when a homeowner who is in the foreclosure process walks away from their property and discontinues all communication with the mortgage lender – leaving a vacant property that is still actively in the foreclosure process. Very often these borrowers are underwater on their mortgages – which is when the home is worth significantly less the amount borrowed. But with home prices and home equity up significantly in the past few years, very few borrowers are underwater, therefore zombies have been almost non-existent.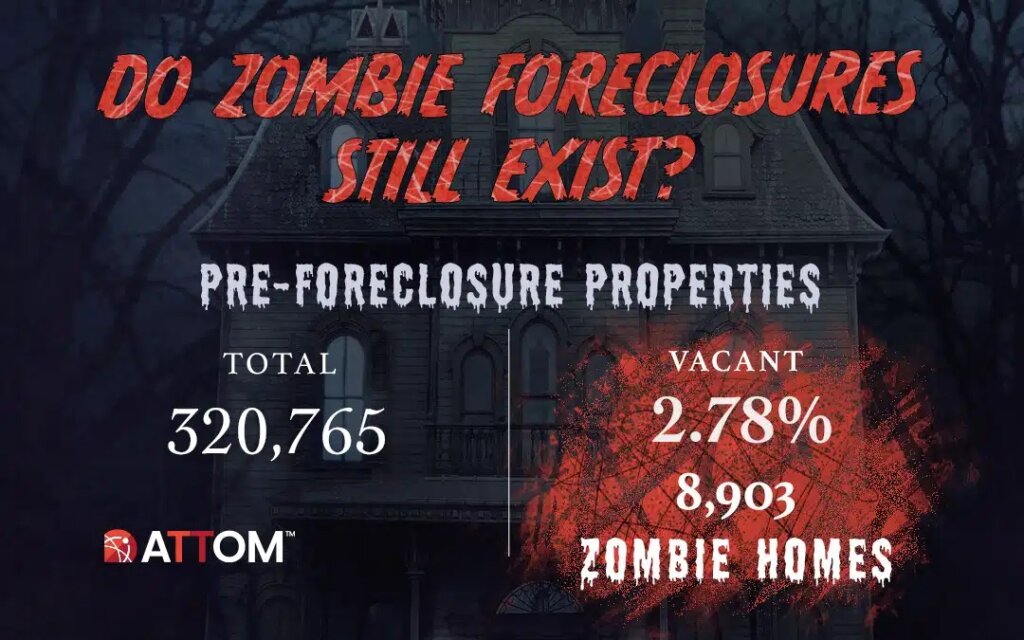 Although these zombies are currently not much of a threat – just one of every 11,412 homes in the U.S. is a zombie foreclosure – they could return in numbers again: Q4 marks the seventh consecutive quarter that zombie foreclosures have been on the rise, ATTOM says.
"The ongoing strength of the U.S. housing market continues to benefit neighborhoods around the country in so many ways, with the near-total lack of zombie foreclosures standing out as one striking example," says Rob Barber, CEO for ATTOM, in the firm's fourth-quarter 2023 Vacant Property and Zombie Foreclosure Report. "Rising equity flowing from rising home values has not only kept foreclosure cases from spiking since the moratorium was lifted. It also keeps giving delinquent homeowners a valuable resource they can use to either stave off eviction or sell their homes and move on. As a result, we continue to see none of the widespread abandonment that followed the housing market crash after the Great Recession of the late 2000s."
Photo: Luis Müller