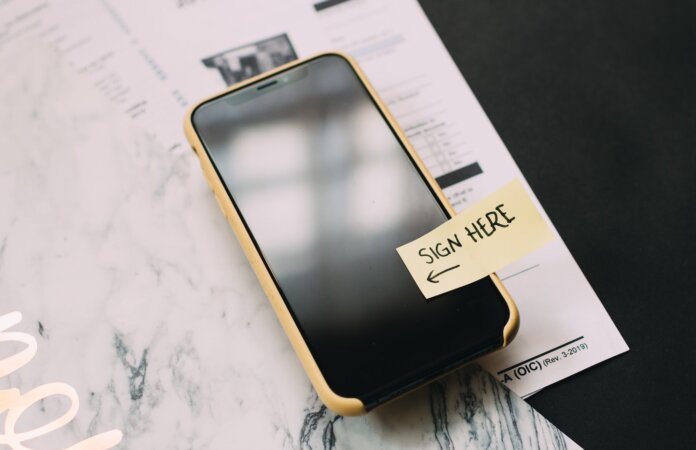 To offer its customers the convenience of "from anywhere" home financing tools, Hudson, Massachusetts-based Avidia Bank has implemented Nexus Closing, a comprehensive closing solution with the flexibility to support traditional, hybrid and fully remote e-closings.
The solution from SimpleNexus offers collaborative tools, automatic status updates and mobile e-sign capabilities to provide borrowers with the resources and guidance to confidently navigate the mortgage closing process.
Since implementing Nexus Closing to support hybrid closings, nearly all Avidia Bank borrowers have opted to review and e-sign closing documents that do not require notarization before the closing ceremony, SimpleNexus says in a release.
A mutual savings bank with $2.3 billion in assets under management, Avidia Bank provides financial services to Massachusetts communities across eight branch locations.
Avidia Bank's implementation of Nexus Closing rounds out its adoption of the SimpleNexus lending software product line. In 2019, the financial institution implemented SimpleNexus' pre-application borrower engagement solution, Nexus Engagement, and point-of-sale product, Nexus Origination.
Photo: Kelly Sikkema