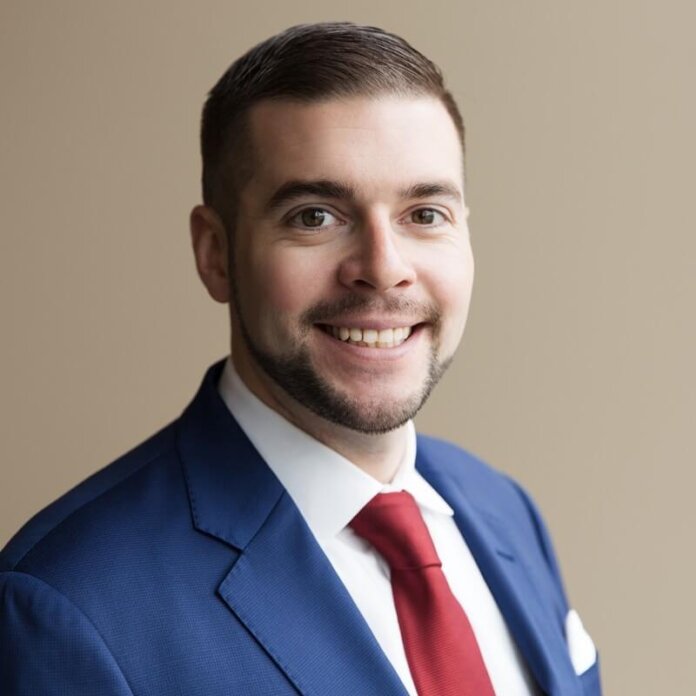 Bellevue, Wash.-based Axia Home Loans has launched Unified Reliance Wholesale (UR Wholesale), with an initial focus on mortgage lending on the West Coast, particularly in California.
Industry veterans Dave Pilotte, Sigrid Hauser and Chris Seinturier will bring more than 70 years of combined wholesale experience to lead the operation.
"We're very excited to have such a great talent be part of Axia's wholesale initiative," says Alexander Rosenblum, CEO of Axia Home Loans. "Not only do they bring a wealth of knowledge and experience to support our efforts, they are also naturally aligned with our culture."
Axia says it is the nation's first 100% employee-owned independent mortgage bank. The expansion into wholesale gives the organization an opportunity to diversify revenue, remain price-competitive, and add industry-leading talent to the team.
"We're eager to expand our passion of providing a best-in-class borrower experience through this new channel," Rosenblum adds. "This move will strengthen Axia's fulfillment capabilities and elevate our level of customer service to help us make more happy homeowners."
Photo: Alexander Rosenblum