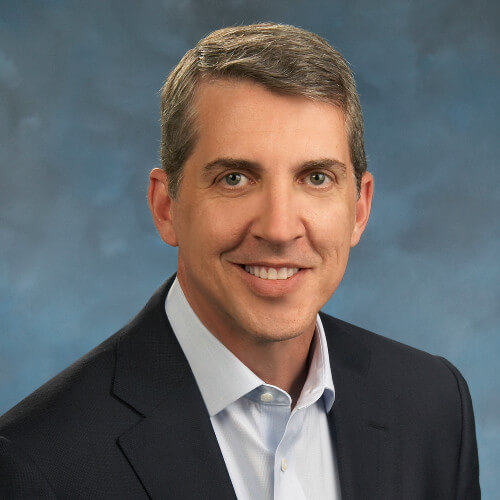 First American Mortgage Solutions LLC has completed a strategic integration with default/loss mitigation workflow provider BackInTheBlack LLC that automates orders of First American Mortgage Solutions' loss mitigation products and services for BackInTheBlack technology users.
This strategic integration helps lenders and servicers more efficiently process loss mitigation options for borrowers, utilizing the BackInTheBlack calculators and workflow automation. First American's loss mitigation solution aligns with servicer processing team loss mitigation workflows to help reduce costs, increase compliance, improve data integrity and quality, and reduce turn times, while improving the overall borrower experience.
Loss mitigation title reports, uninsured property reports, loan modification and partial claim documents, and lien priority insurance can now be ordered and delivered directly through BackInTheBlack, eliminating manual input and streamlining the process.
"The integrated solution provides great flexibility and efficiencies, shortening turnaround times while maintaining compliance for these highly regulated processes," says Chris Brinkley, senior vice president, servicing division business operations, for First American Mortgage Solutions. "Given the economic reality today, the seamless integration provides lenders and servicers quick, accurate and simple options to keep resolution timelines short, helping more homeowners stay in their homes."
Photo: Chris Brinkley