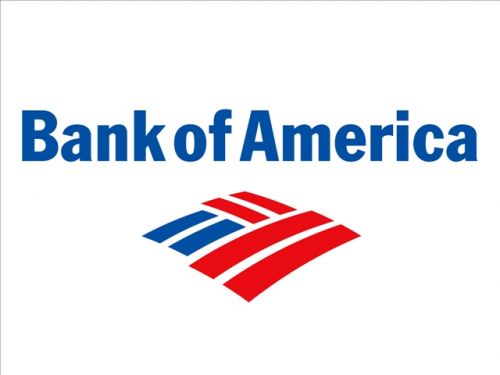 Bank of America has agreed to a $500 million settlement of a class-action lawsuit filed by investors who purchased mortgage investments from Countrywide Financial.
The Associated Press reports that the settlement will conclude the litigation brought by the Maine State Retirement System and other pension funds who alleged that Countrywide intentionally misled them about the quality of the mortgages that were securitized prior to the 2008 economic crash. Bank of America purchased Countrywide in 2008 and has spent the last five years addressing problems related to that lender's originations.
Bank of America announced the settlement with its first-quarter results, in which the Charlotte, N.C., bank reported first quarter earnings of $2.3 billion, up substantially from the $328 million in first-quarter 2012 earnings.
'We feel like we made a lot of progress this quarter, and there's a lot more to do,' says Chief Financial Officer Bruce Thompson.