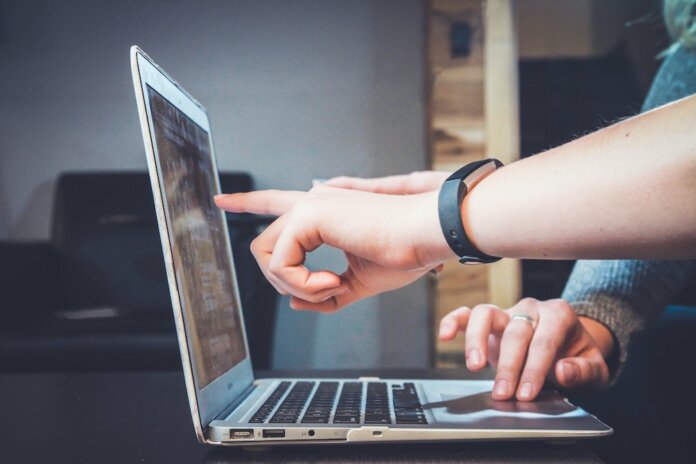 Barr Group Mortgage recently completed its first e-note mortgage transaction using Click n' Close's non-delegated correspondent e-note program.
Click n' Close is a multi-state mortgage lender serving consumers and mortgage originators through its wholesale and correspondent channels.
Entities participating in the transaction included the registration of the e-note on the MERS eRegistry, Ameris Bank as Barr Group Mortgage's warehouse lender, and DocMagic as the e-closing and e-vault tech provider.
"We have been blown away by the non-delegated correspondent e-note process offered by Click n' Close," says Elizabeth Moore, chief operations officer at Barr Group Mortgage, in a release. "Working with Ameris Bank's warehouse division SVP Jill Gainer helped ensure the set-up process was straightforward, and our first two loans were purchased the day after closing. Using e-notes has eliminated the need for allonges, overnight shipping costs, note corrections and chasing down lost notes."
Through the e-note program, non-delegated correspondents can decrease turn times on their warehouse line to 48 hours or less, ultimately saving them money in the form of reduced interest charges and enabling them to turn over their warehouse lines far more frequently.
Click n' Close has established partnerships with multiple warehouse lenders, such as Ameris Bank, to expand warehouse line access to qualified program participants previously financially ineligible for these lines of credit. The approval process for program participants captures most of the relevant financial statements and insurance exhibits requisite to the warehouse approval process, thus materially accelerating the warehouse approval timeline.
"We are thrilled to have our first eNote executed in such efficient timing – less than three weeks from application to closing – and with such renowned partners," says Jeff Bode, CEO and owner of Click n' Close. "Our non-delegated correspondent eNote program provides emerging mortgage bankers with a tremendous opportunity to incorporate incredible agility and operational efficiencies into their business from the get-go and enables them to differentiate themselves with their customers, as well as their title and real estate partners, through a convenient digital closing experience."