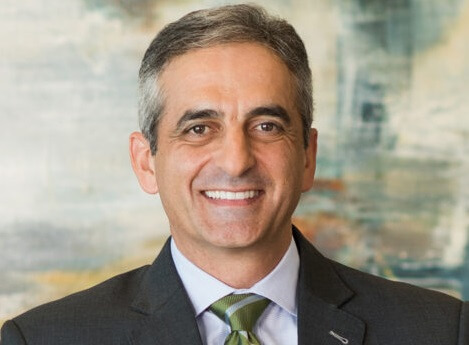 Black Knight Inc. has wrapped up its acquisition of Optimal Blue, a provider of secondary market solutions and actionable data services.
In connection with the acquisition, Black Knight will combine its Compass Analytics business with Optimal Blue in a newly formed entity with minority co-investors Cannae Holdings Inc. and Thomas H. Lee Partners, LP (THL). Cannae and THL will each have a 20% ownership interest in the new entity. Black Knight will own 60% of the new entity.
Optimal Blue was purchased for an enterprise value of $1.8 billion, funded with cash on hand, debt financing and investments from Cannae and THL.
"Bringing Optimal Blue into the Black Knight family enhances our robust set of solutions with the addition of industry-leading product, pricing and eligibility capabilities and increases our already comprehensive data and analytics offerings," says Black Knight CEO Anthony Jabbour. "The combined strengths of Black Knight and Optimal Blue will also give clients a wider selection of offerings from a single provider that will provide innovation to help transform the industries we serve."
Trasimene Capital Management acted as the financial advisor to Black Knight.
Photo: Anthony Jabbour