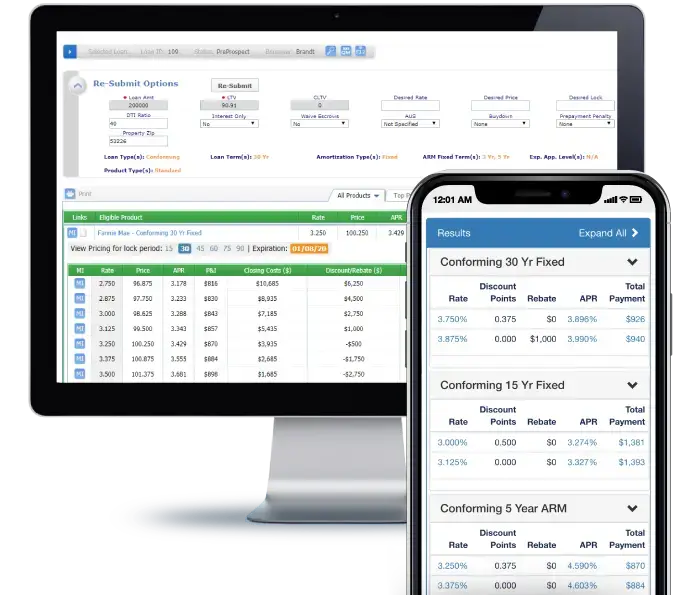 Black Knight Inc. has enhanced its Optimal Blue PPE, a product, pricing and eligibility engine, to support location-based pricing incentives. The Optimal Blue PPE delivers functionality that helps lenders access hundreds of investors and thousands of products for any mortgage financing scenario. This new capability automates the process of collecting census tract data to deliver applicable pricing premiums at the time of rate quote.
"With the ability to automatically determine and deliver location-based pricing, investors and lenders benefit from deeper efficiency and a streamlined price-quoting process," says Scott Happ, president of Optimal Blue, a division of Black Knight. "This expanded functionality is part of Optimal Blue's ongoing commitment to provide innovation that addresses the latest needs of the market, as well as the credit needs of low- and moderate- income neighborhoods."
With seamless access to pricing that accounts for location-based incentives, investors and lenders using the Optimal Blue PPE can support affordable housing in underserved markets in alignment with the Community Reinvestment Act.