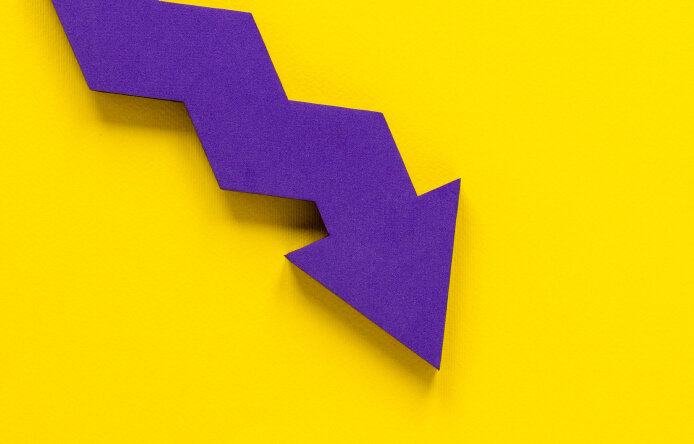 Prospective homebuyers hoping to circumvent the rocky housing market and possibly save money by purchasing a house in foreclosure might want to rethink that strategy. According to Black Knight Inc.'s first look at July 2023 month-end mortgage performance data, foreclosure inventory has dropped to its lowest level in 15 months.
Also affecting foreclosure inventory is the national delinquency rate. Although the rate edged up nine basis points in July to 3.21%, it was down 12 basis points year over year and remains within 12 basis points of March's record low.
Meanwhile, serious loan delinquencies (90+ days past due) continued to drop, falling to 468,000 – the lowest level seen since the pre-Great Financial Crisis housing market peak and down 161,000 (-26%) from July 2022.
Both 30- and 60-day delinquencies rose: 30-day by 35,000 in the month and 60-day by 17,000 (6.4%). However, delinquencies of 90+ days past due fell by 3,000 (-0.6%).
Loans in active foreclosure fell to 220,000 – the fewest since just after the end of federal foreclosure moratoria – and remain down 63,000 (-22%) from February 2020, prior to the pandemic.
July's foreclosure starts of 26,300 were 4% below the average number of such actions over the preceding 12 months and remain 39% below pre-pandemic levels.
Foreclosure starts equated to 5.6% of 90+ day delinquencies – still more than three percentage points below pre-pandemic foreclosure referral rates – while July's 6,100 foreclosure sales (completions) nationally were down 11% from June.
Prepayment activity fell under easing seasonal home buying pressure along with interest rates briefly rising above 7% and ending July at 6.88%, with prepayments still down 28% from July 2022.
Image by Freepik.