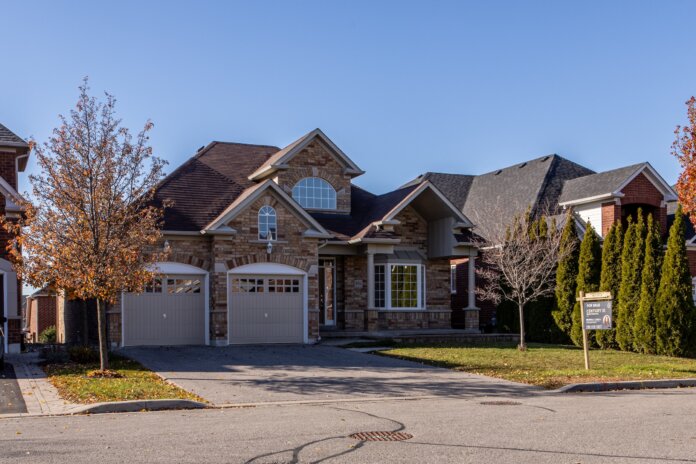 Black Knight Inc. says the national delinquency rate fell to 2.79% in August, just 4 basis points above May 2022's record low. Improvement was broad-based, with the number of borrowers a single payment past due falling by 4% and those 90 or more days delinquent down 4.5%.
After dropping steadily over recent months, cure activity also improved in August, with 62,000 seriously delinquent loans curing to current status, up from 58,000 in July.
The month's 20,300 foreclosure starts represent a 15% jump in activity from July but remain 44% below August 2019 levels. Likewise, starts were initiated on 3.4% of serious delinquencies; up slightly from July but still less than half the rate seen in the years leading up to the pandemic.
Prepays (SMM) edged up 1.5% for the month, due to calendar-related effects, but are still down by 69% year-over-year as rising rates continue to put downward pressure on both purchase and refinance lending. Totals are extrapolated based on Black Knight's loan-level database of mortgage assets. All whole numbers are rounded to the nearest thousand, except foreclosure starts, which are rounded to the nearest hundred.
Image: Dillon Kydd on Unsplash