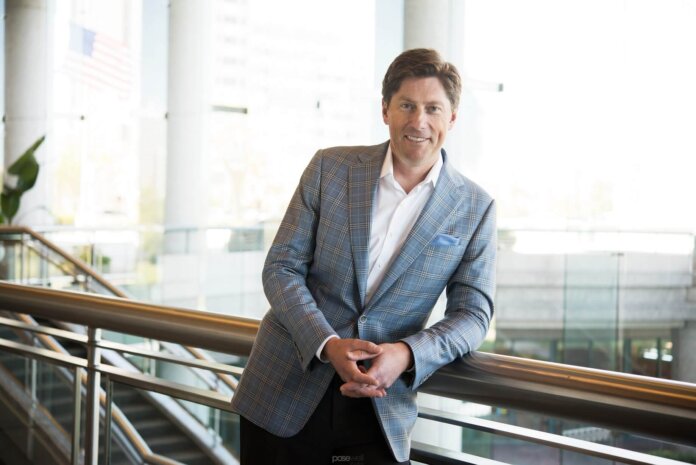 The latest Mortgage Monitor Report from Black Knight Inc.'s Data & Analytics division explains how several years of unabated home-price increases have had practically no effect on home affordability – not with interest rates as low as they have been recently.
"Despite eight consecutive years of rising home prices, July's record-low mortgage rates, which fell below 3% for the first time on July 16, have made purchasing the average-priced home for a median wage earner the most affordable since late 2016," says Ben Graboske, Black Knight Data & Analytics' president.
"Falling rates and improved affordability have helped to spur home-buying demand, and therefore purchase origination volume, which has provided a much-needed backstop for home prices in the wake of the COVID-19 pandemic," he adds.
According to Black Knight, as of mid-July, just shy of 20% of the median monthly income was necessary to make the mortgage payment on the average-priced home purchase (with 20% down payment and a 30-year term). Purchasing the average-priced home requires a $1,071 monthly payment, which is down 6% from the same time last year, despite the average home increasing in value by more than $12,000 during that same time period.
"A main takeaway from this month's report is that while record levels of job losses are certainly still weighing on the housing market and broader economy, for those shopping for a home now, buying power has clearly trended up," Graboske says.
Across the country, some areas are seeing their strongest affordability levels in well over a decade. In Baltimore, for example, record-low mortgage rates have made housing the most affordable it has been since before the Great Recession. In Louisiana, Arkansas, Iowa, West Virginia, Kentucky and Maryland – areas that have seen more moderate levels of home price growth in recent years – housing is more affordable than it has been in more than 25 years, when taking income growth into consideration.
Falling rates have also driven record levels of refinance incentive. After 30-year rates fell below 3% in mid-July, providing refinance incentive to a record 18.1 million homeowners, rates edged up slightly toward the end of the month.
As of July 23, with the 30-year rate at 3.01%, there were still 15.6 million refinance candidates that met broad-based underwriting criteria, which included being current on their mortgage, having a credit score of 720 or higher, and having at least 20% equity in their homes. These refinance candidates could also reduce their 30-year interest rate by at least 0.75% through a refinance, with an average savings of $289 per month and an aggregate savings of more than $4.5 billion per month if each of those homeowners were to refinance their mortgage.
While falling rates served to increase refinance-related rate-lock activity, the most pronounced impact has been seen among purchase locks driven by improved affordability and a delayed home-buying season, with purchase locks up 12% month over month in July and up 71% from their pre-pandemic March levels.
To access the full report, click here.
Photo: Ben Graboske