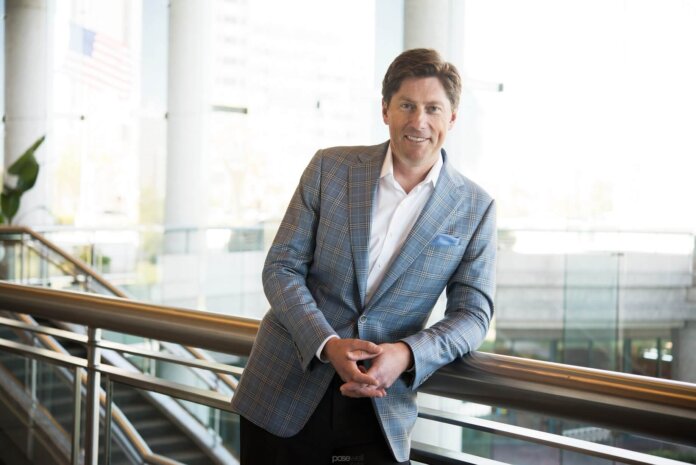 Black Knight Inc.'s Data & Analytics division says despite interest rates recently spiking to more than 3.2%, Q1 2021 refinance lending volumes are poised to remain near Q4 2020's record-breaking high.
The company's latest Mortgage Monitor Report shows that 2.8 million homeowners refinanced their mortgages in the last quarter of 2020, equating to $869 billion in refinance lending.
"Assuming a 45-day lock-to-close timeline, daily rate lock data from Black Knight through mid-February suggests refi activity could remain steady in Q1 2021," says Black Knight Data & Analytics President Ben Graboske. "Of course, that's before a recent spike in 30-year rates is expected to begin impacting closed loan volumes in late Q1 or early Q2.
Rate/term refinances were retained at a significantly higher rate (23%) than those pulling cash out as part of the transaction (11%), according to the report.
"Approximately 2.3 million borrowers were not retained in Q4 2020 alone," Graboske says. "The current rate volatility serves to underscore the critical nature of both accurate and strategic pricing and advanced retention analytics to help identify borrowers who still have incentive and are out there transacting in the market."
Borrowers who took out their previous mortgage in 2019 continued to drive the largest volume of refinance originations (20%) and were also retained at one of the highest paces (24%). Those who took out their prior mortgage earlier in 2020 drove 8% of all Q4 2020 refinances, representing a large volume of early refinance activity.
Among higher-credit quality rate/term GSE refinances, borrowers who left their servicer received more than an eighth of a percent lower rate than those who refinanced and remained with their current servicer.
Photo: Ben Graboske