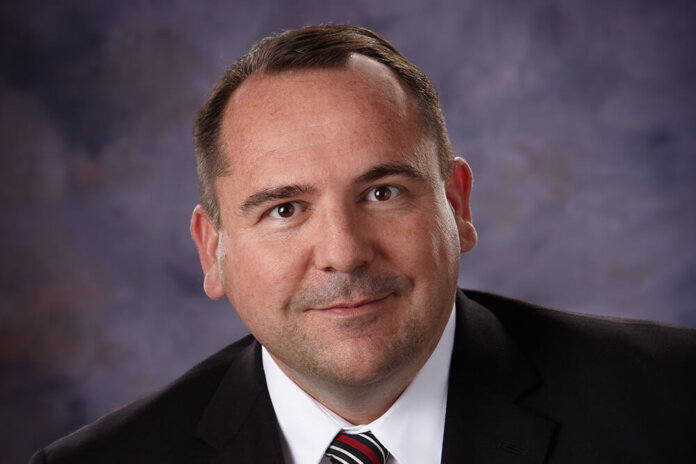 Blue Ridge Bankshares Inc. has completed its acquisition of Richmond-based LenderSelect Mortgage Group, which offers wholesale mortgage solutions to community financial institutions throughout the U.S.
"We are incredibly excited to have the LenderSelect team join our ranks as we continue to offer innovative and full-service solutions to our communities," says Brian K. Plum, president and CEO of Blue Ridge
Blue Ridge is a national lender and offers mortgage products to borrowers in various states. The completion of this transaction allows LenderSelect to continue building relationships with financial institutions within the U.S.
"We look forward to continuing our growth in 2020 and empowering our community financial institutions with exceptional mortgage services," adds Tracy Marks, president and founder of LenderSelect.
Blue Ridge Bankshares is the parent company of Blue Ridge Bank, which offers mortgage services across the Mid-Atlantic and Southeast.
Photo: Brian K. Plum