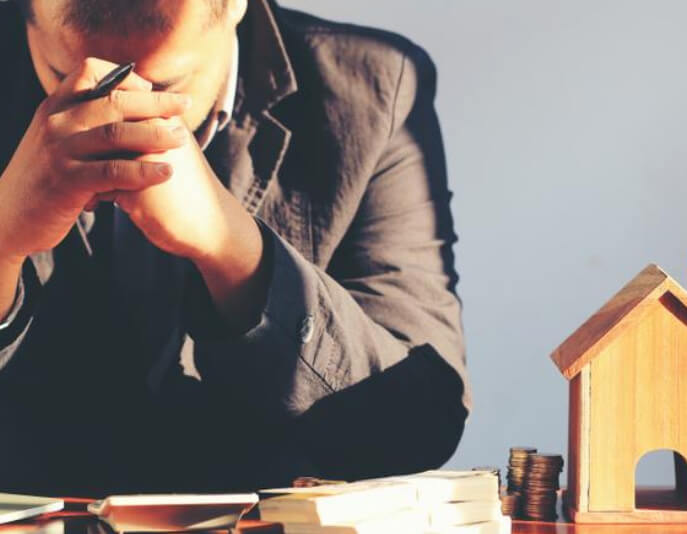 The latest BMO Real Financial Progress Index reveals Americans are wary of current mortgage rates, with 64% of homebuyers saying they are waiting on rates to drop before entering the market. Adding to the rate sensitivity of buyers, only 6% of Americans who say they plan to purchase a home soon plan on doing so this summer.
Compared to a year ago, homebuyers are dealing with much higher costs of ownership due to a combination of elevated mortgage rates, persistently high home prices and limited inventory, leaving housing affordability near the most challenging levels in more than three decades as a result of Federal Reserve rate hikes, according to BMO Economics.
BMO's survey also found Americans' perceptions of the economy has further affected their homebuying plans:
Most are deferring plans to buy: Of those who do not own property, 65% say they are holding off buying a home due to the state of the economy, with Asian Americans (68%) and Hispanics (70%) the most likely to make this decision. As for those on the fence, 43% reported they are no longer sure if or when they will buy.
Majority of Americans not looking to buy in 2023: Of Americans who say they plan to buy a home soon, 6% will this summer and only 4% will this fall. Nearly one-third (32%) say they plan to enter the market in 2024 or later if mortgage rates decline.
Americans pause on refinancing: Among those planning to refinance their home, 81% say they are waiting until rates drop.
Millennials and Gen Z feel the homebuying stress: More than half (56%) of those generations say they feel homebuying is more out of reach for them compared to when their parents were the same age.
Financial anxiety high overall: Housing costs (68%) remain among the leading sources of financial anxiety for Americans. Other top sources of financial anxiety include concerns about their overall financial situation (82%) and fears of unknown expenses (83%).