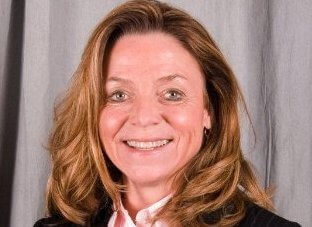 Mortgage industry veteran Brenda B. Clem has been named executive vice president of capital markets for digital closing platform provider Pavaso.
Clem, who joined Pavaso in April, has more than 30 years of experience in the mortgage industry, including experience in operations and secondary markets.
In her new role at Pavaso, she will focus on education and increasing awareness in the mortgage industry on how to improve residential lending through technology.
Clem has long been an industry advocate for e-note, e-mortgage and e-warehouse adoption in the secondary market to build integrity and transparency in the mortgage transactions process.
She is an active member of the Mortgage Bankers Association with a certified mortgage banker certificate and has served on various MBA and Mortgage Industry Standards Maintenance Organization (MISMO) committees.
She currently co-chairs MISMO's e-warehouse workgroup and is a frequent speaker at industry events.