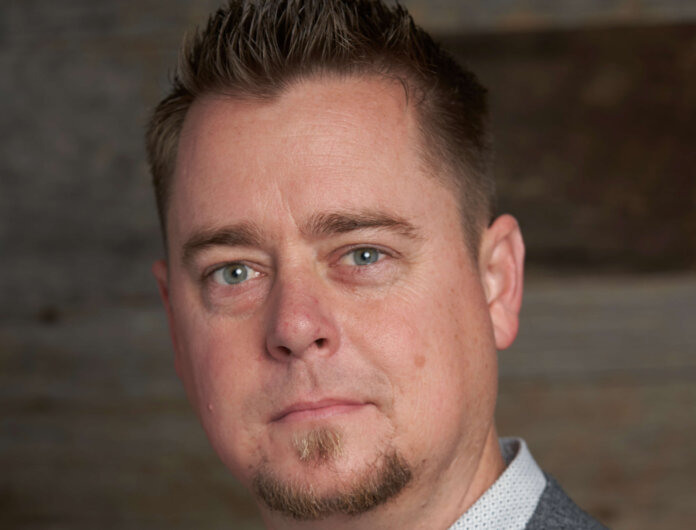 Billy Olson has joined Built Technologies, a fintech company focused on construction lending, as director of builder financial solutions.
In addition, Natalie Myrick has joined the firm as director of mortgage solutions.
Olson previously spent nearly two decades at Wells Fargo where, most recently, served as vice president of loan administration for a dedicated homebuilder lending group. In that role, he managed 40,000 homes under construction annually.
Previously, Olson held positions within Wells Fargo's specialized real estate group dealing with residential and commercial construction.
in his new role with Built, Olson will aid in the development of borrowing base product functionalities and serve as the voice of the firm when speaking with potential clients.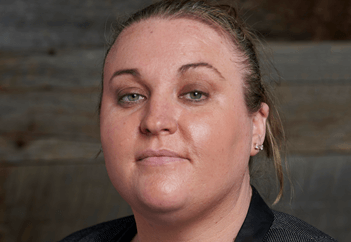 Myrick has nearly a decade of experience on the lender side with a leading West Coast financial institution, Umpqua Bank. She most recently served as vice president of construction servicing for Umpqua where she managed the bank's lending process and systems. Before that, she held a series of positions in investor reporting and loss mitigation at Umpqua.
Chase Gilbert, CEO and co-founder of Built Technologies, says the addition of Olson and Myrick will "deepen our banking expertise and help us better understand the lender's perspective."
To date, the Built platform has served over $18 billion of construction loan volume with financial institutions – large and small – across the U.S.