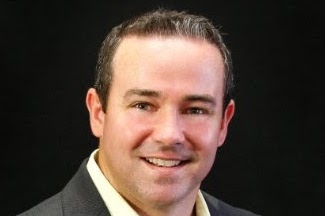 Product and technology development expert Raymond Ritz has joined Built Technologies, a provider of construction lending software, as senior vice president of technology.
Previously, Ritz served as the vice president of software engineering for naviHealth, where he led the engineering department through a period of rapid expansion and growth.
He also previously served as a senior director at Xerox Company, overseeing the global product and software development team's development of public safety products.
In his new role with Built, Ritz will lead the company's product and technology development, including software engineering, customer support and implementations.
Chase Gilbert, CEO of Built, says Ritz is joining the company "at a critical time."
"As we continue to expand our reach and impact throughout the construction industry, lenders from coast-to-coast have used our platform to manage over $21 billion of construction loan volume," Gilbert says in a release.