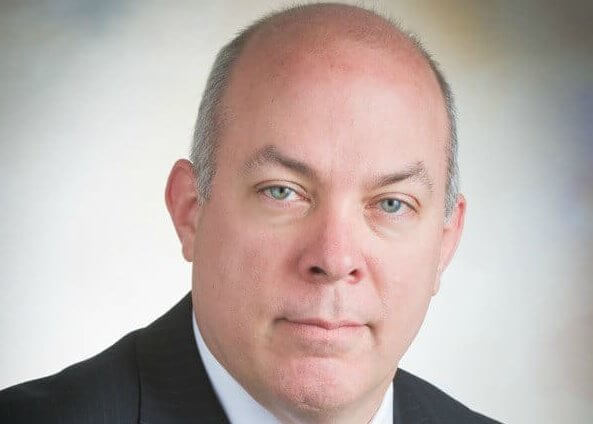 Mortgage industry veteran Bob Dougherty has been promoted to executive vice president of business development at Calyx Software.
Dougherty replaces Dennis Boggs, who retired on June 30 after 27 years with the company.
Dougherty joined the company in 2016 as vice president of business development. Previously, he was vice president of mortgage operations at Merchants Bank, Winona, Minn., where he led operation and secondary marketing functions for its mortgage banking division.
Prior to Merchants Bank, Dougherty was executive vice president at Boom Brother Commercial Capital, an intermediary consulting firm facilitating commercial financing for commercial/multi-family buildings with specialization in difficult to fund loans.
He also served as CEO at Timberland Mortgage Services, a former lender and underwriter of residential mortgage loans in Minnesota, Wisconsin, Kansas and Colorado.
Dougherty began his career in loan officer/management roles at Moneylink, Burnsville, Minn., and Equicredit Corporation, Roseville, Minn.
In his new role, Dougherty will be responsible for developing and maintaining client and vendor relationships, as well as setting the strategic direction of the Calyx Software product line, which includes its Point, PointCentral and Path loan origination systems.
He will also oversee daily operations of the company, including sales, customer support, marketing and legal.