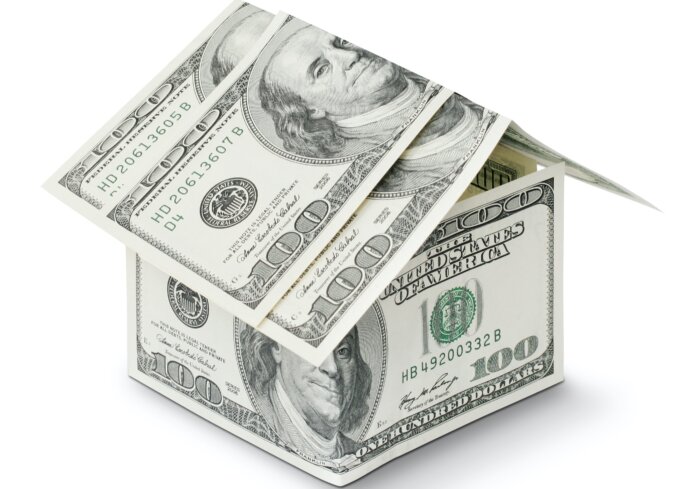 Although the rate of growth is slowing, U.S. home prices continued to rise in May, increasing 1.0% on an adjusted basis compared with April and up 19.7% compare with May 2021, according to the S&P Corelogic Case-Shiller home prices index.
The index's 10-city composite – measuring home price growth in the ten largest U.S. cities – posted an increase of 1.3% in May compared with April, while the 20-city composite posted an increase of 1.3%.
Year over year, the 10-city composite saw home prices increase 19.0% while the 20-city composite posted a 20.5% year-over-year gain.
The report indicates that home price appreciation, while still strong, is slowing nationally.
"Housing data for May 2022 continued strong, as price gains decelerated slightly from very high levels," says Craig J. Lazzara, managing director at S&P DJI. "Despite [recent] deceleration, growth rates are still extremely robust, with all three composites at or above the 98th percentile historically.
"The market's strength continues to be broadly based, as all 20 cities recorded double-digit price increases for the 12 months ended in May," Lazzara adds. "May's gains ranked in the top quintile of historical experience. Price gains for May exceeded those for April in only four cities. As recently as February of this year, all 20 cities were accelerating."
Tampa, Miami, and Dallas reported the highest year-over-year gains among the 20 cities in May. Tampa led the way with a 36.1% year-over-year price increase, followed by Miami with a 34.0% increase, and Dallas with a 30.8% increase.
Four of the 20 cities reported higher price increases in the year ended May versus the year ended April 2022.
"Tampa (+36.1%) was the fastest growing city for the third consecutive month, with Miami (+34.0%) in second place," Lazzara says. "In May, Dallas fought its way into the top three with a gain of 30.8%. Prices continued strongest in the South and Southeast, both of which recorded 30.7% gains year-over-year.
"We've noted previously that mortgage financing has become more expensive as the Federal Reserve ratchets up interest rates, a process that was ongoing as our May data were gathered. Accordingly, a more-challenging macroeconomic environment may not support extraordinary home price growth for much longer."
Photo: Kostiantyn Li