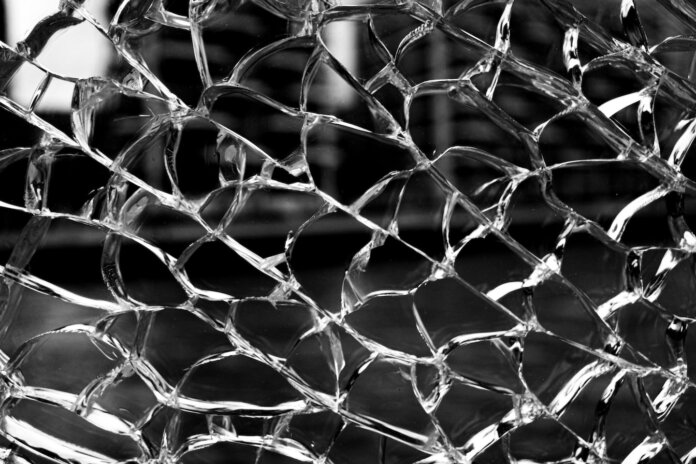 Lack of inventory coupled with strong demand for single-family housing due to the pandemic continued to push home prices to record highs in July, raising concerns that an increasing number of Americans are being priced out of the market.
According to the S&P CoreLogic Case-Shiller home price index, home prices increased 1.5% on an adjusted basis in July compared with June and were up 19.7% compared with July 2020.
The index's 10-city and 20-city composites – measuring home price growth in the largest U.S. metros – posted month-over-month increases of 1.4% and 1.5%, respectively.
Year-over-year, the 10-city composite increased 19.1% while the 20-city composite posted a 19.9% gain.
Phoenix, San Diego and Seattle reported the highest year-over-year gains among the 20 cities in July.
Phoenix led the way with a 32.4% year-over-year price increase, followed by San Diego at 27.8% and Seattle at 25.5%.
Craig J. Lazzara, managing director and global head of index investment strategy at S&P DJI, says July marked "the fourth consecutive month in which the growth rate of housing prices set a record."
"The last several months have been extraordinary not only in the level of price gains, but in the consistency of gains across the country," Lazzara says. "In July, all 20 cities rose, and 17 gained more in the 12 months ended in July than they had gained in the 12 months ended in June. Home prices in 19 of our 20 cities now stand at all-time highs, with the sole outlier, Chicago, only 0.3 percent below its 2006 peak."
"July's 19.7 percent price gain … is the highest reading in more than 30 years of S&P CoreLogic Case-Shiller data," Lazzara adds.
One question which is difficult to answer is how much the pandemic has to do with the recent strong demand for single-family housing that is helping to push prices higher – and whether it simply accelerated pent-up demand that was already there.
"We have previously suggested that the strength in the U.S. housing market is being driven in part by a reaction to the COVID pandemic, as potential buyers move from urban apartments to suburban homes," Lazzara says. "July's data are consistent with this hypothesis. This demand surge may simply represent an acceleration of purchases that would have occurred anyway over the next several years. Alternatively, there may have been a secular change in locational preferences, leading to a permanent shift in the demand curve for housing. More time and data will be required to analyze this question."
Selma Hepp, Deputy Chief Economist for CoreLogic, notes that there is "a surge of millennials approaching the prime home-buying age and are experiencing more flexibility to expand their search locations in light of the ongoing pandemic."
"Additionally, this cohort is still benefitting from historically low mortgage rates, and coupled with an influx of investor buyers over the summer, this has created a double-whammy for home price growth," Hepp adds. "This continued high buyer demand has even outstripped the improvements in the supply of for-sale homes from the all-time lows experienced in the spring. Going forward, while there are indicators suggesting buyer pullback, it is still not enough to subdue home price growth before fall."
Photo: Ehimetalor Akhere Unuabona