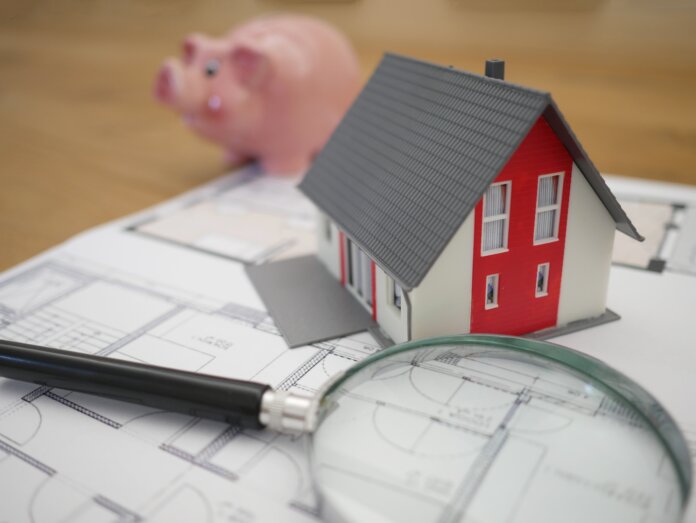 U.S. home prices increased 1.5% on an adjusted basis in March compared with February and were up 13.2% compared with March 2020, according to the S&P CoreLogic Case-Shiller Home Price Index.
Part of the reason for the dramatic year-over-year increase is because the economic impact of the pandemic on the housing market took hold in March 2020. The housing market then quickly recovered due to strong demand from home buyers fleeing the cities for open spaces in response to the pandemic. This strong demand, coupled with low inventory, has been driving up home prices for over a year now.
Month over month, and on an adjusted basis, the index's 10-city and 20-city composites posted increases of 1.4% and 1.6% respectively.
Year over year, the 10-city composite posted an increase of 12.8% while the 20-city composite posted an increase of 13.3%.
Phoenix, San Diego and Seattle reported the highest year-over-year gains among the 20 cities in March. Phoenix led the way with a 20.0% year-over-year price increase, followed by San Diego at 19.1% and Seattle at 18.3%.
"Housing prices continued to rise robustly in March," says Craig J. Lazzara, managing director and global head of index investment strategy at S&P DJI, in a statement. "The national composite index marked its tenth consecutive month of accelerating prices with a 13.2% gain from year-ago levels, up from 12.0% in February.
"This acceleration is also reflected in the 10- and 20-city composites – up 12.8% and 13.3%, respectively," Lazzara says. "The market's strength is broadly-based: all 20 cities rose, and all 20 gained more in the 12 months ended in March than they had gained in the 12 months ended in February.
"More than 30 years of S&P CoreLogic Case-Shiller data put these results into historical context," Lazzara adds. "The national composite's 13.2% gain was last exceeded more than 15 years ago in December 2005, and lies very comfortably in the top decile of historical performance. The unusual strength is reflected across all 20 cities; March's price gains in every city are above that city's median level, and rank in the top quartile of all reports in 19 cities."
The trend of home buyers moving from urban centers to suburban and semi-rural spaces as a result of COVID continued in March, Lazzara says.
"COVID has encouraged potential buyers to move from urban apartments to suburban homes," he says. "This demand may represent buyers who accelerated purchases that would have happened anyway over the next several years. Alternatively, there may have been a secular change in preferences, leading to a permanent shift in the demand curve for housing. More time and data will be required to analyze this question."