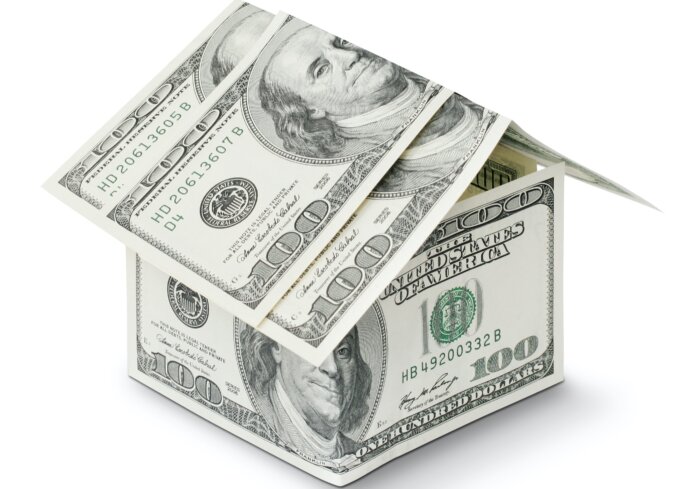 U.S. home prices increased 0.4% in March compared with February and were up 0.7% compared with March 2022, according to the S&P CoreLogic Case-Shiller home price index.
The index's 10-city and 20-city composites – measuring home price growth in the 20 largest U.S. cities – posted month-over-month increases of 0.6% and 0.5%, respectively.
"The modest increases in home prices we saw [in February] accelerated in March," says Craig J. Lazzara, managing director at S&P DJI, in a release. "[On an unadjusted basis] the National Composite rose by 1.3 percent in March, and now stands only 3.6 percent below its June 2022 peak. Our 10- and 20-City Composites performed similarly, with [unadjusted] March gains of 1.6 percent and 1.5 percent respectively.
Lazzara adds that on a year-over-year basis, the 10- and 20-city composites were still "modestly negative."
"The acceleration we observed nationally was also apparent at a more granular level," Lazzara says. "Before seasonal adjustment, prices rose in all 20 cities in March (versus in 12 in February), and in all 20 price gains accelerated between February and March. Seasonally adjusted data showed 15 cities with rising prices in March (versus 11 in February), with acceleration in 14 cities."
Lazzara says there continues to be "stark regional differences" in home price gains.
"Miami's 7.7 percent year-over-year gain made it the best-performing city for the eighth consecutive month. Tampa (+4.8 percent) continued in second place, narrowly ahead of bronze medalist Charlotte (+4.7 percent)," he says. "The farther west we look, the weaker prices are, with Seattle (-12.4 percent) now leading San Francisco (-11.2 percent) at the bottom of the league table. It's unsurprising that the Southeast (+5.4 percent) remains the country's strongest region, while the West (-6.2 percent) remains the weakest."
"Two months of increasing prices do not a definitive recovery make, but March's results suggest that the decline in home prices that began in June 2022 may have come to an end," Lazzara adds. "That said, the challenges posed by current mortgage rates and the continuing possibility of economic weakness are likely to remain a headwind for housing prices for at least the next several months."
Selma Hepp, chief economist for CoreLogic, says the strength in home prices nationally seems "counterintuitive" when considering how much mortgage rates have increased and how that has effected demand.
She says this spring home buying season "is characterized by stronger return of buyers than sellers, which created another competitive market environment and one in which the very meager inventory of existing homes is putting buyers in a position of having to pay over the asking price and, as a result, driving early spring price gains well beyond what is traditionally seen during this period."
Photo: Kostiantyn Li