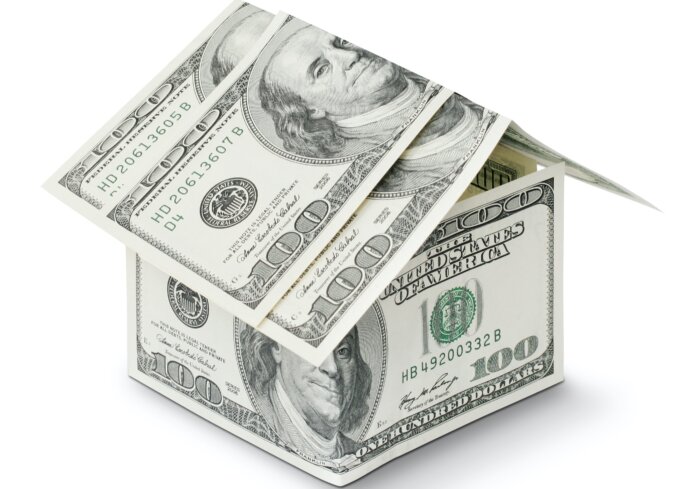 U.S. home prices increased 0.3% on an adjusted basis in June compared with May and were up 18% compared with June 2021, according to the S&P CoreLogic Case-Shiller U.S. National Home Price NSA Index.
The index's 10-city and 20-city composites, measuring home price growth in the 20 largest U.S. cities, posted increases of 0.3% and 0.4%, respectively.
Year-over-year, the 10-city composite was up 17.4% compared with June 2021, while the 20-city composite was up 18.6%.
Tampa, Miami, and Dallas reported the highest year-over-year gains among the 20 cities in June.
Tampa led the way with a 35.0% year-over-year price increase, followed by Miami at 33.0% and Dallas at 28.2%.
Craig J. Lazzara, managing director at S&P DJI, says the June data show that home prices "are clearly increasing at a slower rate."
"We've noted previously that mortgage financing has become more expensive as the Federal Reserve ratchets up interest rates, a process that continued as our June data were gathered," Lazzara says, in a statement. "As the macroeconomic environment continues to be challenging, home prices may well continue to decelerate."
"It's important to bear in mind that deceleration and decline are two entirely different things, and that prices are still rising at a robust clip," Lazarra adds. "June's growth rates for all three composites are at or above the 95th percentile of historical experience. For the first six months of 2022, in fact, the National Composite is up 10.6 percent. In the last 35 years, only four complete years have witnessed increases that large."
Photo: Kostiantyn Li