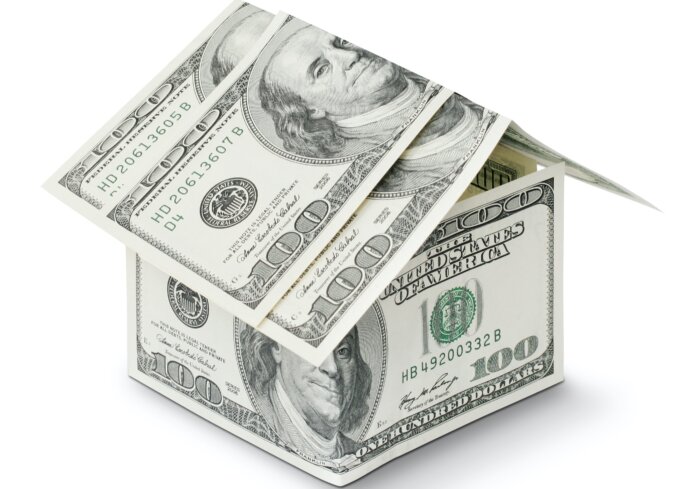 U.S. home prices in August decreased 0.9% on an adjusted basis compared with July but were up 13% compared with August 2021, according to the Case-Shiller U.S. National Home Price NSA Index.
The index's 10-city and 20-city composites both posted month-over-month decreases of 1.3%.
Year-over-year, the 10-city composite increased 12.1%, down from 14.9% in the previous month, while the 20-city composite posted a 13.1% gain, down from 16.0% in the previous month, showing the significant slowdown in home price appreciation.
Miami, Tampa and Charlotte reported the highest year-over-year gains among the 20 cities in August.
Miami led the way with a 28.6% year-over-year price increase, followed by Tampa at 28.0% and Charlotte at 21.3%.
"The forceful deceleration in U.S. housing prices that we noted a month ago continued in our report for August 2022," says Craig J. Lazzara, managing director at S&P DJI, in a statement.
Lazzara says the 2.6% drop from July to August was "the largest deceleration in the history of the index – with July's deceleration now ranking as the second largest."
"Further, price gains decelerated in every one of our 20 cities," he says. "These data show clearly that the growth rate of housing prices peaked in the spring of 2022 and has been declining ever since.
"As the Federal Reserve moves interest rates higher, mortgage financing becomes more expensive and housing becomes less affordable," Lazzara adds. "Given the continuing prospects for a challenging macroeconomic environment, home prices may well continue to decelerate."
Photo: Kostiantyn Li