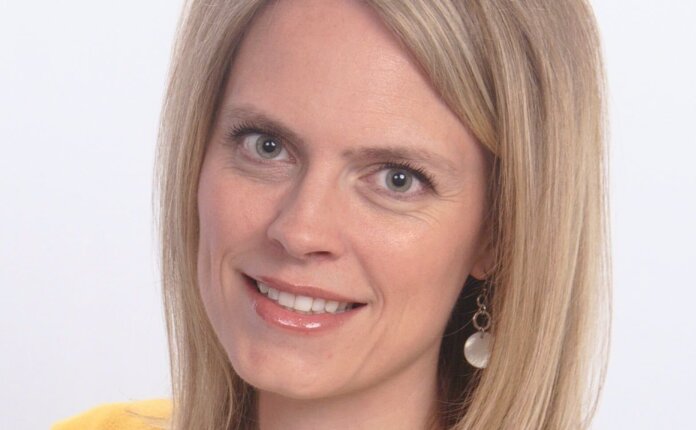 Castle & Cooke Mortgage, an independent mortgage lender with locations across the U.S., has expanded its footprint in Utah with the opening of a new branch in Spanish Fork.
The new office is led by area local and branch manager Julie Crow, who has 23 years of experience in the mortgage industry and understands the housing needs of the area well.
Prior to joining Castle & Cooke Mortgage, Crow was a branch manager for Primary Residential Mortgage, according to a release.
Through her years of experience, Crow has developed an extensive knowledge of loan programs. She understands that communication is the key to success and makes it a priority to listen to the needs of her customers and keep them informed of the loan process every step of the way.
"South Utah County is such an incredible place to live and work, and I couldn't be happier about having an office close to home and to so many of my clients," Crow says in the release. "Helping my neighbors and members of my community achieve their goals of homeownership is what I love to do, and I am thrilled to have the support of Castle & Cooke Mortgage behind me as my team and I begin this new chapter."