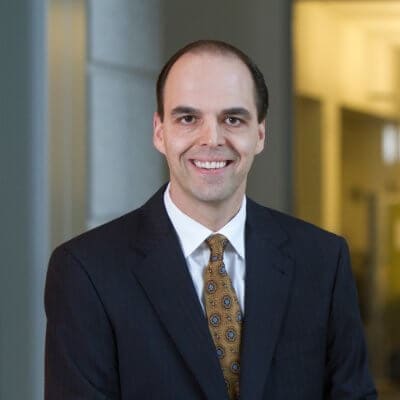 Cenlar FSB, a savings bank that specializes in mortgage subservicing, has appointed Rob Lux to the position of executive vice president and chief information officer.
Lux will join Cenlar on Oct. 2 and will assume responsibility for providing overall technology strategy and oversight of Cenlar's information systems to all areas of the company with regard to new and existing technology.
Before joining Cenlar, he worked at Freddie Mac as an EVP and CIO, where he managed all IT systems, performed IT legacy remediation, and performed regulatory oversight that improved business performance and reduced operational costs.
"Rob's appointment reflects his impressive work history spanning over 30 years in the financial industry and wide-ranging technology experience in providing focused and timely project delivery and operational capabilities," says Gregory S. Tornquist, president and CEO of Cenlar FSB.