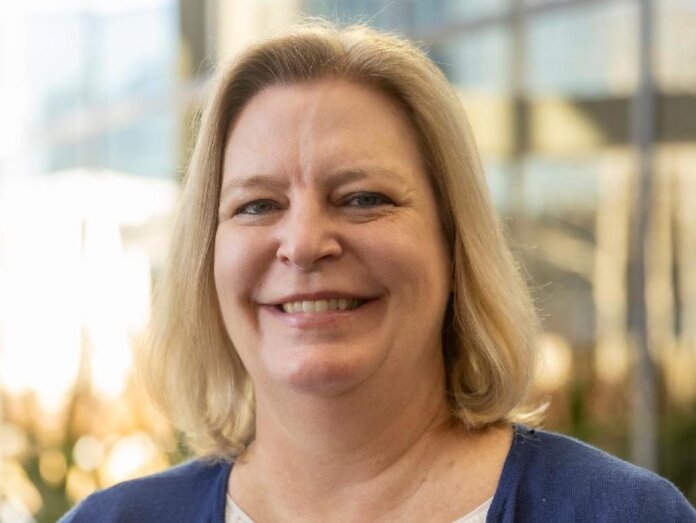 Dave Sale has been named vice president of vendor management at Cherry Creek Mortgage, a subsidiary of Cherry Creek Holdings and a nationwide, full-service mortgage lender.
In addition, Geoffrey Skinner has been named vice president, business process engineering and vendor oversight, and Sheridan Whipple has been promoted to vice president of business analysis.
Sale has more than 30 years of mortgage and financial services experience. Prior to joining Cherry Creek, Sale had the same role at Covius Holdings for six years and served as principal of Vendor Management Solutions, which he co-founded in 2008.
In his new role with Cherry Creek Mortgage, Sale will be responsible for third-party risk management and oversight of the company's strategic partners.
Skinner has more than 16 years of experience in document management, training development and business process management. He spent the past 16 years at Computershare, where he most recently served as vice president of post close operations.
While at Computershare, Skinner created a training and development team for loss mitigation and final loan modifications and developed a business continuity plan. He also served as a vendor coordinator for appraisals, title and flood insurance.
In his new role with Cherry Creek, Skinner will be responsible for improving work processes throughout the company to optimize efficiency, reduce risk and enhance scalability, in addition to being heavily involved in compliance and auditing.
Sheridan Whipple, who has been promoted to vice president of business analysis, leads a team of business analysts and quality assurance engineers in Cherry Creek's Advanced Technology unit. She began her career at the company in 2016 as a closing coordinator and quickly advanced through the technology side of the business to become one of the go-to leaders for large, complex cross-departmental projects.
Whipple has been actively involved in hundreds of enhancements to the company's core technology platforms. In addition, she has created and grown a world-class software quality assurance team that has been responsible for over 70 successful releases of Cherry Creek's Connect loan origination software over the past five years.
Before joining Cherry Creek, Whipple held several senior positions in national operations at RE/MAX.